Support flights for passengers or cargo
When organizing and setting up relief support in crisis situations, the ProAir charter experts are available with a high level of expertise to solve flight logistics challenges in the transport of passengers or cargo.
In the area of aid flights, our logistics experts ensure the fastest possible and reliable transport of relief teams, rescue teams and search dog teams as well as the orderly return transport of passengers from crisis areas during evacuation flights. In addition, we set up aid flights with our cargo charter department to deliver aid supplies. Our team is on call 24 hours a day, works closely with the authorities to speed up approval processes, airport handling, customs issues and, with the global ProAir partner network, ensures a preliminary evaluation of the infrastructure at the crisis location.
Our decades of experience in emergency logistics and excellent access to the entire available aircraft market enable us to make even the most remote locations accessible by air. The high demands in planning and fulfillment in terms of organization, speed and professionalism are in the best hands with the ProAir experts even in these special emergency situations.
Our team of specialists is at your disposal around the clock.
More professional services
2021-10-02T13:44:11+02:00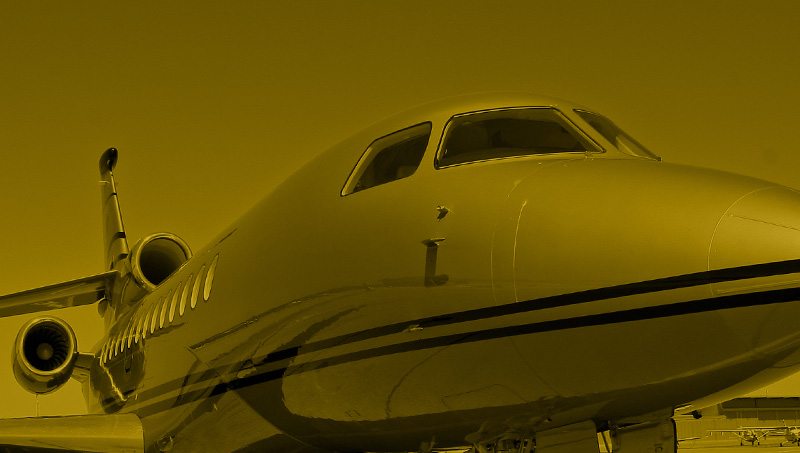 German AOC (D-150 EG): Requirement for commercial flight operations.