Travel Logistics for Concert Tours
ProAir organizes the travel logistics requirements for national and international orchestras and music bands. With our professional service, we take on transport tasks for individual musicians, orchestras, their musical instruments and equipment.
Optimally coordinated flight schedules for your tour schedule, musicians and equipment in the right place at the right time, careful cargo handling and supervision at the airport: we know the processes in detail and ensure that musicians and instruments arrive at the event locations stress-free and relaxed. We know about the value of music equipment and ensure that your sensitive cargo arrives at the destination undamaged and on time. As a partner of the tour management, our experienced logisticians coordinate and carry out tasks in travel planning, bookings, check-ins, intermediate transfers, hotels, official authorities such as customs, VISA or ATA Carnets and all airport handling.
The experts of ProAir Group Charter and Cargo & Logistics ensure the safe and punctual transport of all passengers and their equipment to international destinations. Our excellent market position in the entire aviation industry as well as our own aircraft fleet enable us to meet the special requirements of music and orchestra tours.
Our team of specialists is at your disposal around the clock.
More professional services
2021-10-02T13:44:11+02:00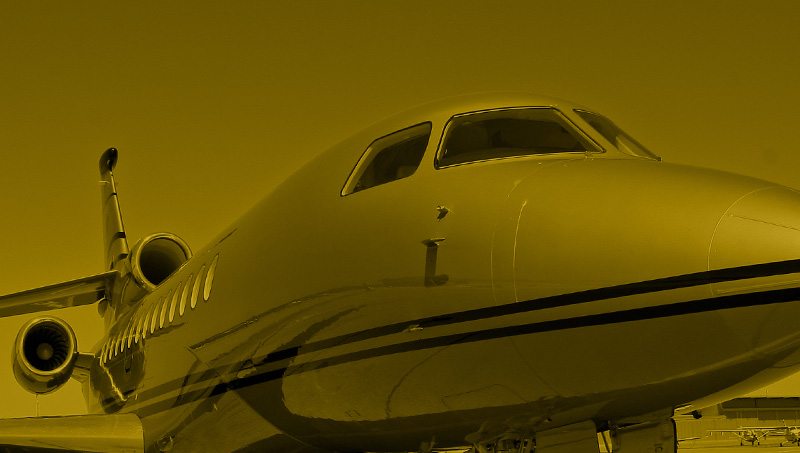 German AOC (D-150 EG): Requirement for commercial flight operations.
2021-10-02T13:54:58+02:00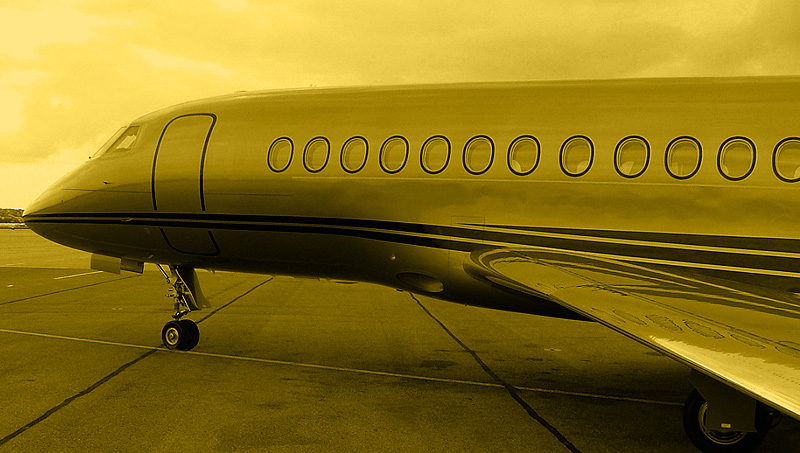 Purchase and sale of aircraft. Investment and shareholding.
2021-10-02T13:47:01+02:00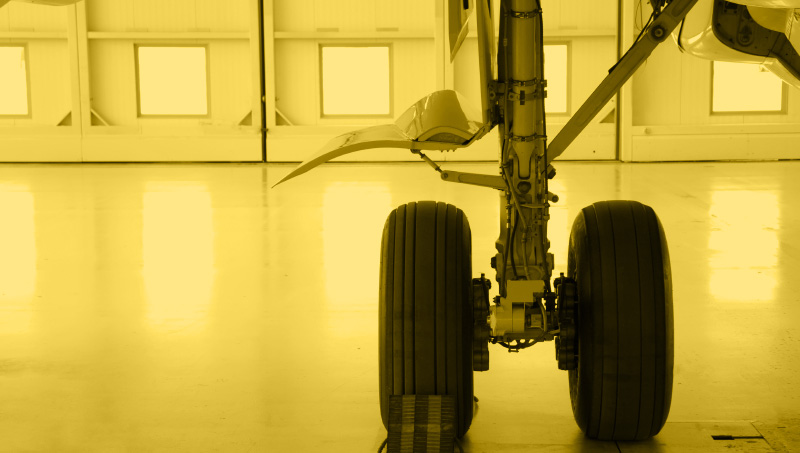 Fast help in case of emergency.
2021-10-02T13:54:18+02:00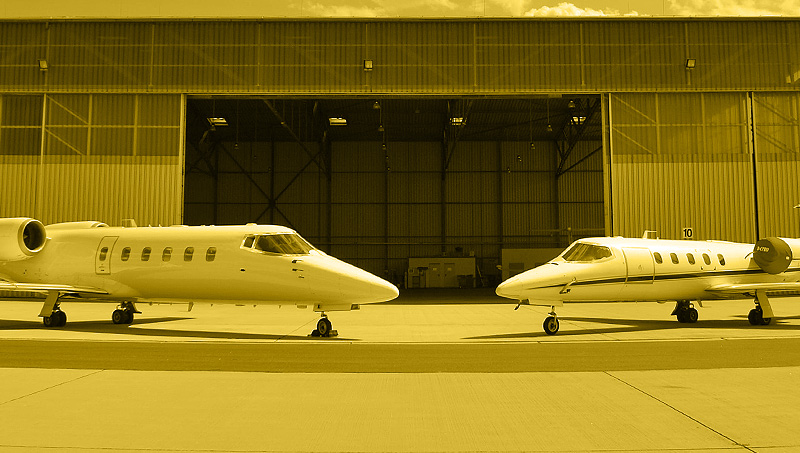 Efficient aircraft management. German AOC.
2021-10-02T14:02:13+02:00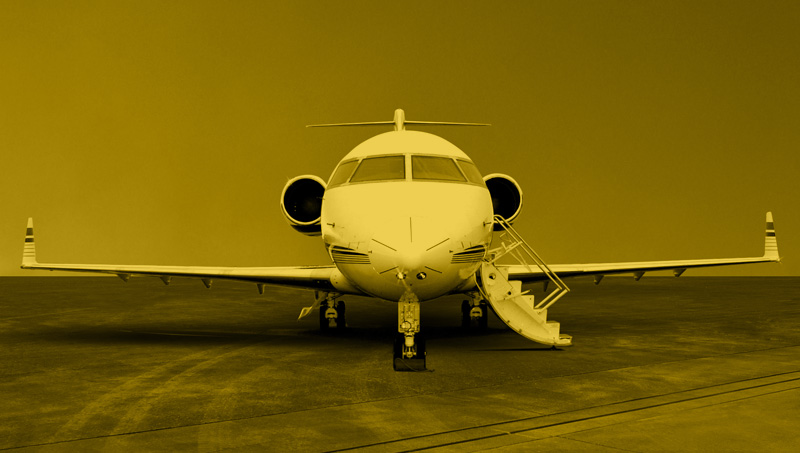 Expert evaluation. Independent & in line with the market.
2021-10-02T13:51:14+02:00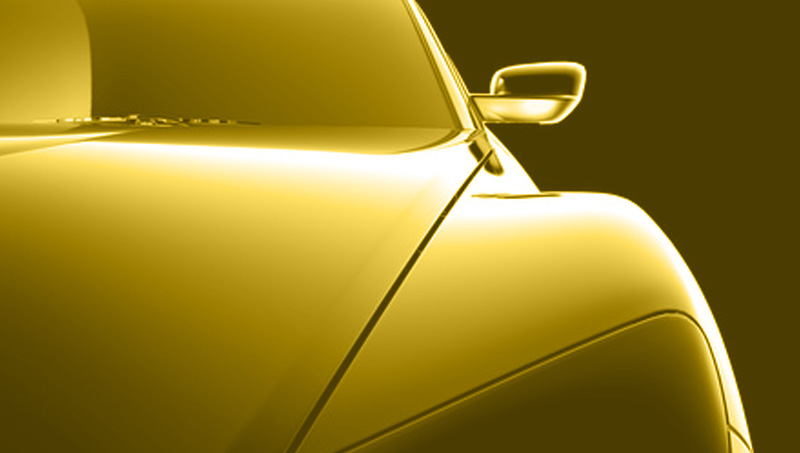 Roadshows and premieres. Smooth processes included.
2021-10-02T13:58:05+02:00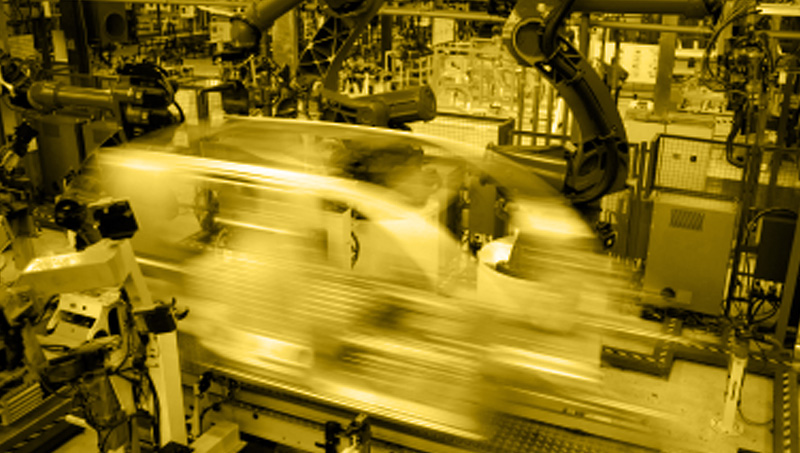 Maintaining supply chains. Worldwide and within shortest time.
2021-10-02T14:01:16+02:00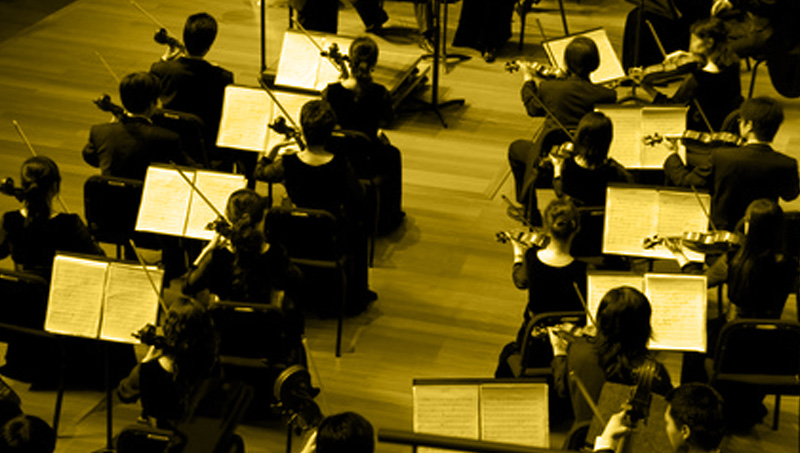 Flight Logistics for orchestras & bands on tour. Partner of tour managers.
2021-10-02T14:00:34+02:00
Your flight as a brand message. Professionally supervised.
2021-10-02T13:52:51+02:00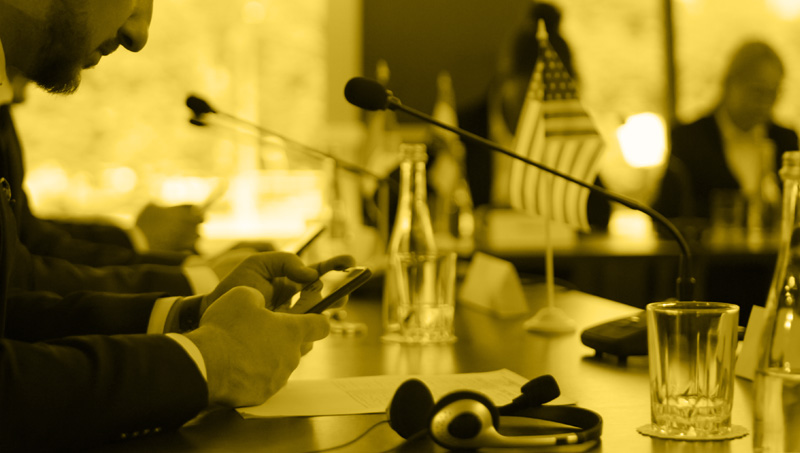 Charter & logistics solutions for flights with strict protocol - national and international.
2021-10-02T13:56:19+02:00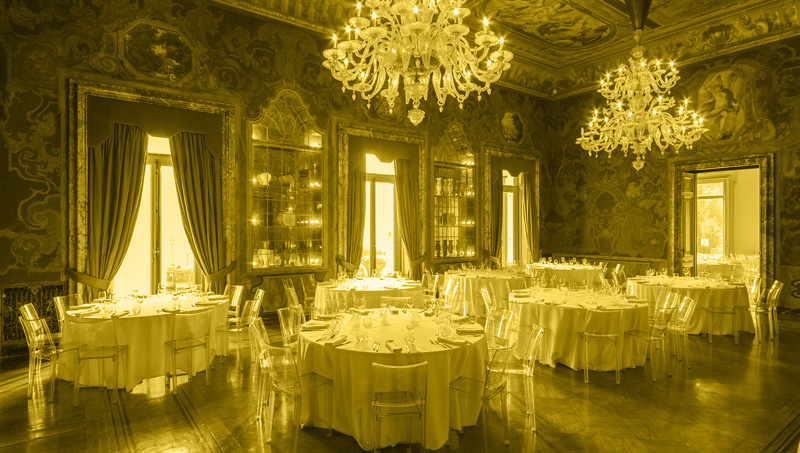 Suitable venues and DMCs for your social program.