Helicopter charter for passengers or cargo
With the professional helicopter charter solutions of ProAir, passenger or cargo flights from door to door are made possible with high flexibility.
Passengers or urgent cargo – the advantages of ProAir helicopter charter are obvious. Due to the possibility of taking off and landing without a runway, hard-to-reach destinations or your factory premises can be reached directly by helicopter. In addition, there are no fixed schedules or flight plans – a great advantage for the transport possibilities.
We use helicopter flights to optimize emergency logistics supply chains and take advantage of door-to-door transport to quickly bridge traffic jams or non-existing traffic routes. In the area of cargo flights, we realize classic freight transports, external load transports with heavy load helicopters and can also organize control flights by helicopter. In the passenger sector, transfer flights from the aircraft to the business meeting or vacation home are just as much a part of our range of services as VIP shuttle flights or sightseeing flights at company events and functions.
Of course, we have access to the entire market of available passenger and cargo helicopters and can thus cover any transport requirement. The ProAir cargo and travel experts will be happy to check for you whether a helicopter flight is the right solution for your transport needs.
Our team of specialists is at your disposal around the clock.
More professional services
2021-10-02T13:44:11+02:00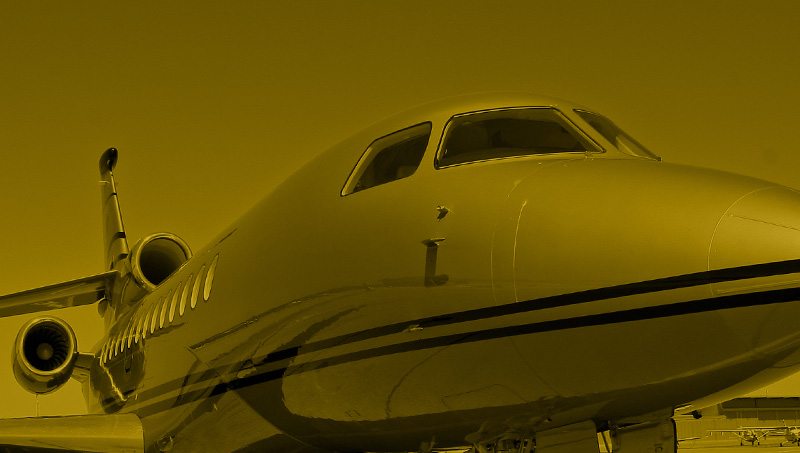 German AOC (D-150 EG): Requirement for commercial flight operations.