Our team of specialists is at your disposal around the clock.
The ProAir flight specialists find and deliver ideal solutions for all air travel and air cargo requirements for companies in the retail and service sectors.
Every year, ProAir successfully carries out a large number of individual executive charters, large group charters and flights with its own fleet for companies in the retail, fashion, banking and insurance sectors.
In the passenger sector, ProAir's travel specialists serve the flight needs of individuals in your company or your VIP guests. For small group sizes, hundreds or thousands of passengers, the ProAir team from our Group Charter department will find the ideal solution for your travel requirements. And if you are looking for a trendy destination for your next employee incentive, sales event or company outing, our Travel Consulting experts will be able to advise you.
In addition, companies entrust us with the transport of individual fashion items, various valuable cargo or the most urgent consignments by personal On-Board Courier (OBC). We are there for you when it comes to important handling issues such as VISA, customs, courier trips and luggage logistics, right through to transfer services from/to the airport. Our own ProAir Aviation aircraft fleet is a great advantage, as it further attractively expands the worldwide market of over 50,000 aircraft available.
We work discreetly – we would be happy to provide you with an overview of concrete references on request.
Extract of our branch expertise
2021-10-02T13:44:11+02:00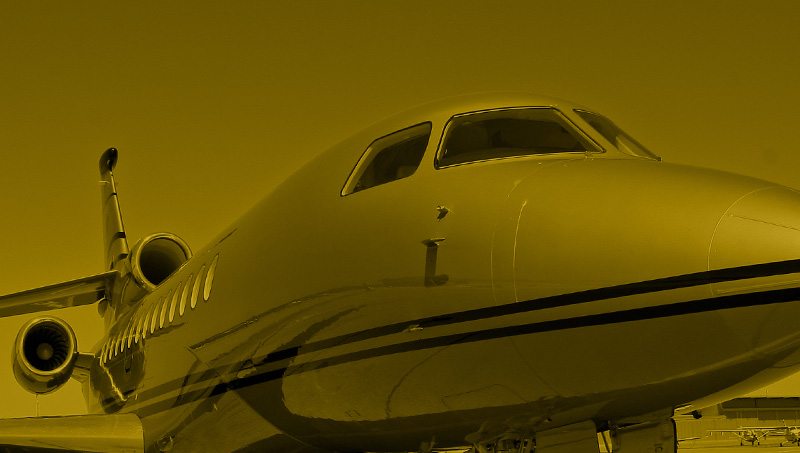 German AOC (D-150 EG): Requirement for commercial flight operations.
2021-10-02T13:54:58+02:00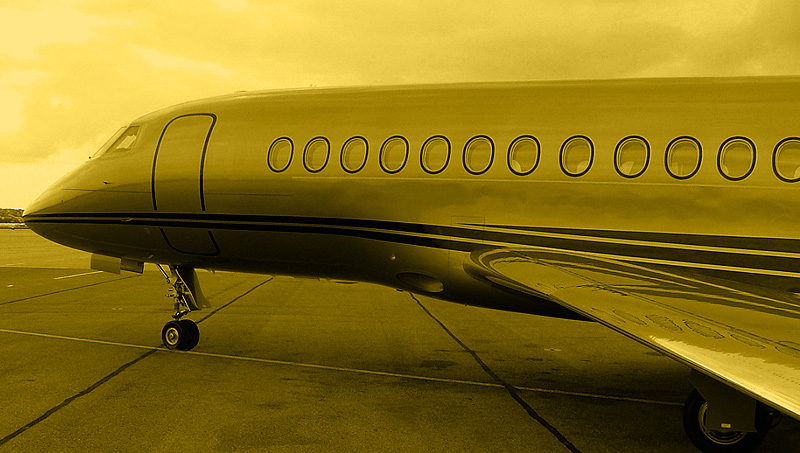 Purchase and sale of aircraft. Investment and shareholding.
2021-10-02T13:54:18+02:00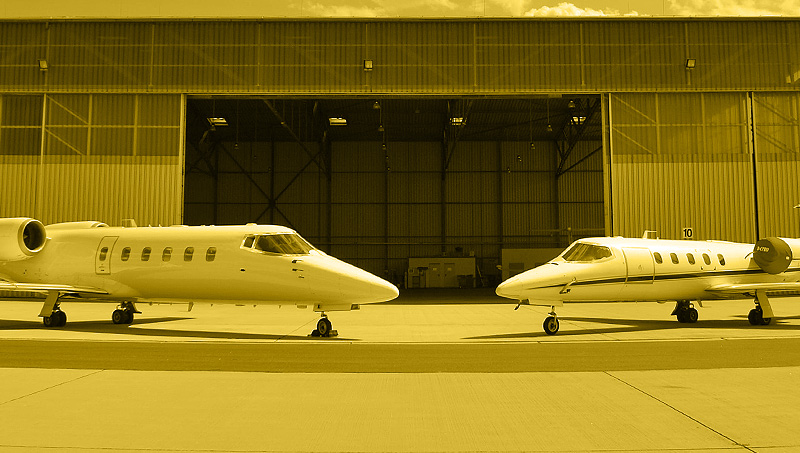 Efficient aircraft management. German AOC.
2021-10-02T14:02:13+02:00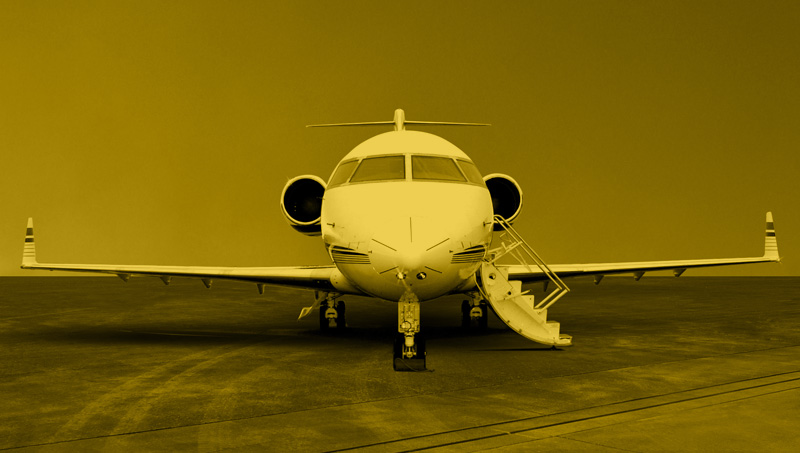 Expert evaluation. Independent & in line with the market.
2021-10-02T14:00:34+02:00
Your flight as a brand message. Professionally supervised.
2021-10-02T13:52:51+02:00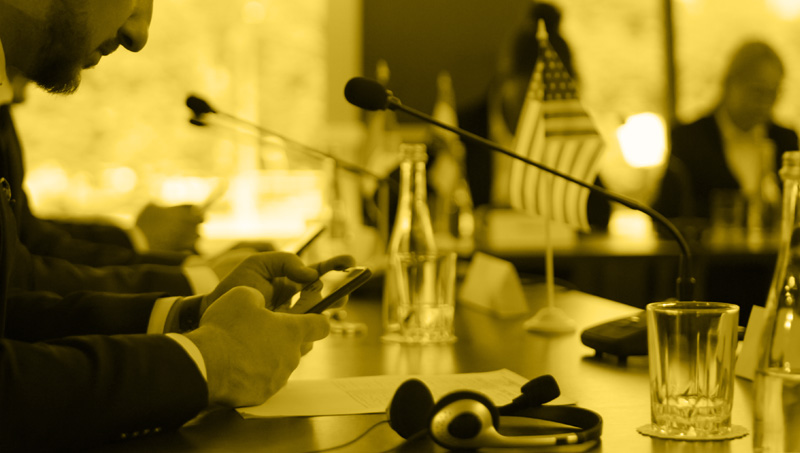 Charter & logistics solutions for flights with strict protocol - national and international.
2021-10-02T13:56:19+02:00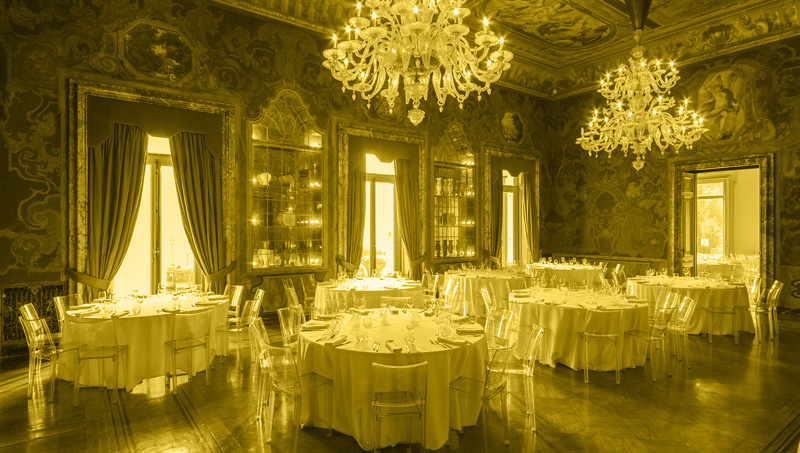 Suitable venues and DMCs for your social program.
2021-10-02T13:55:44+02:00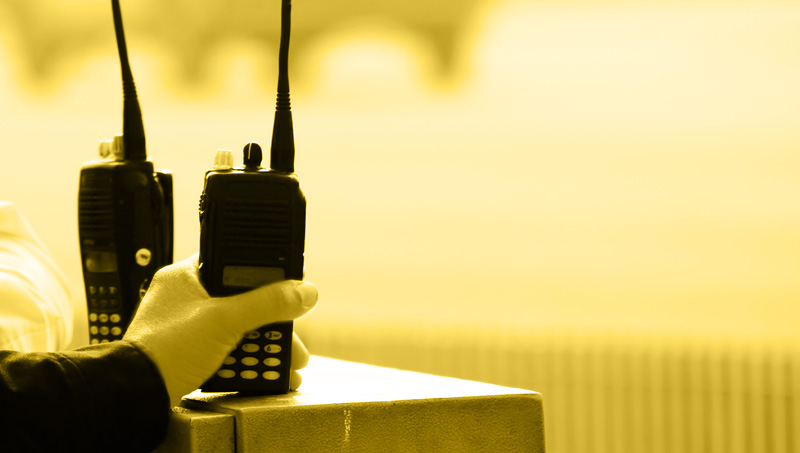 Sensitive air cargo. Discreet, completely reliable and safe.
2021-10-02T13:48:51+02:00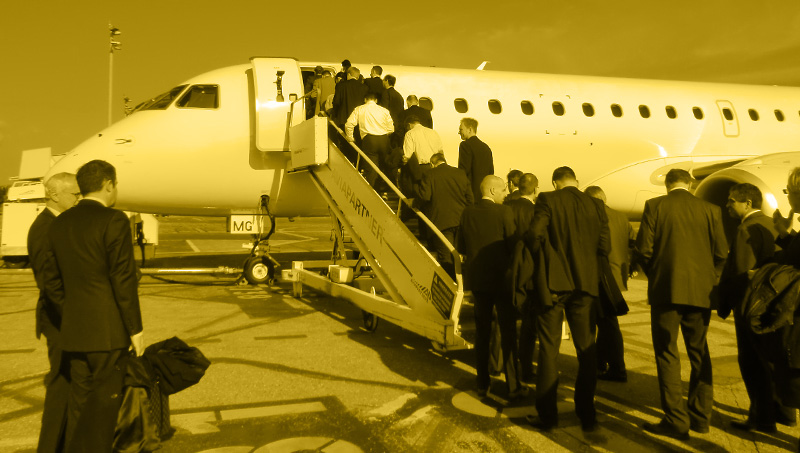 Air connections between company locations. Commuting with efficiency.
2021-10-02T13:42:55+02:00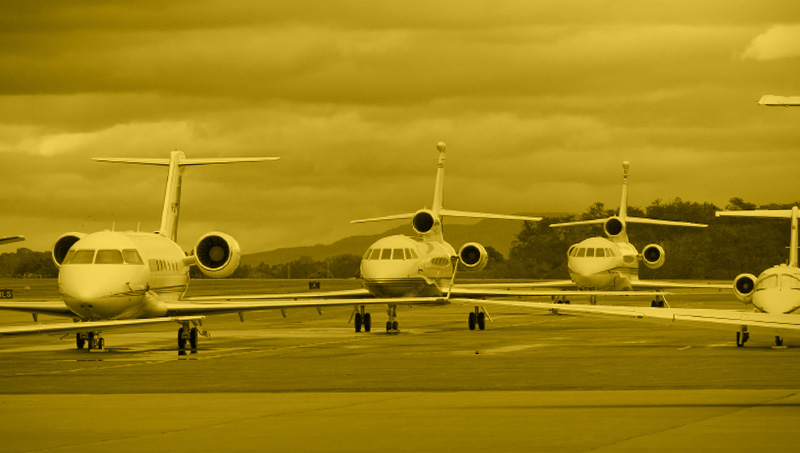 Business jet or helicopter. Flying worldwide - completely private.
2021-10-02T13:52:39+02:00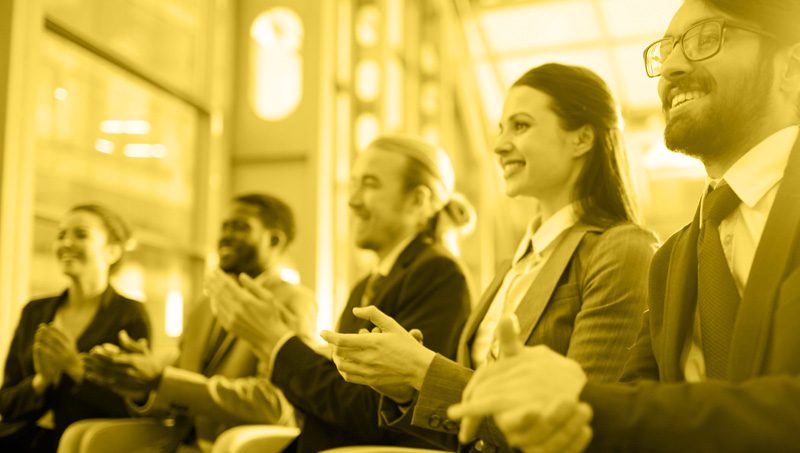 Get to know new destinations and experience them on location.
2021-10-02T13:49:47+02:00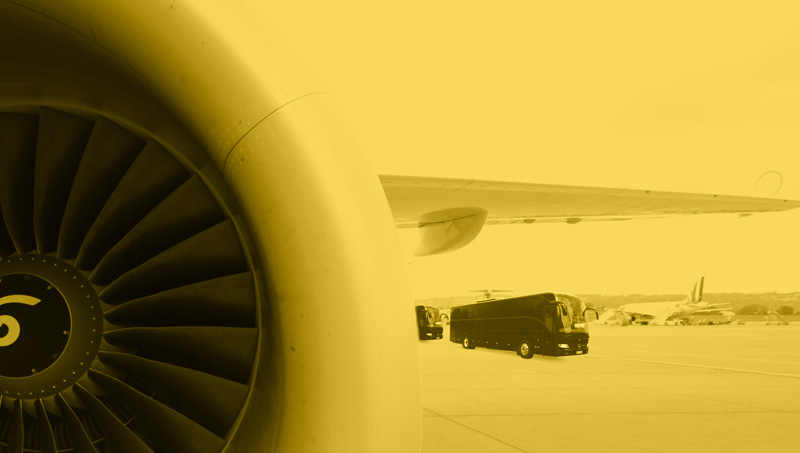 Large passenger groups flying. By charter or scheduled flight.
2021-10-02T13:57:42+02:00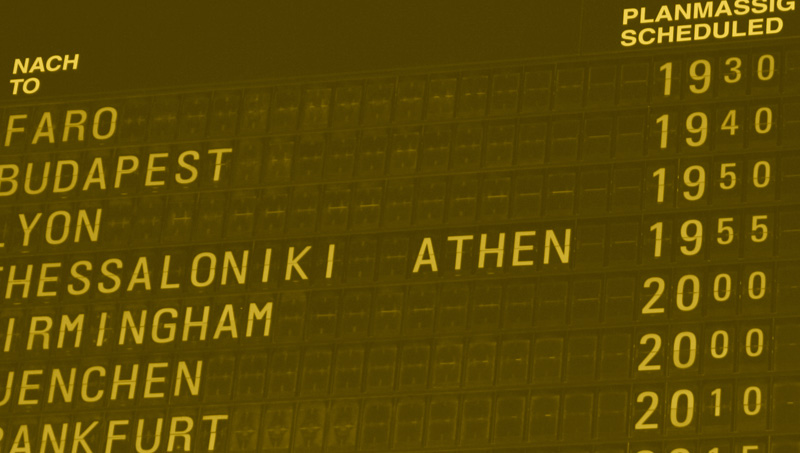 Perfect for scheduled flights. From 10 or more passengers.
2021-10-02T13:44:33+02:00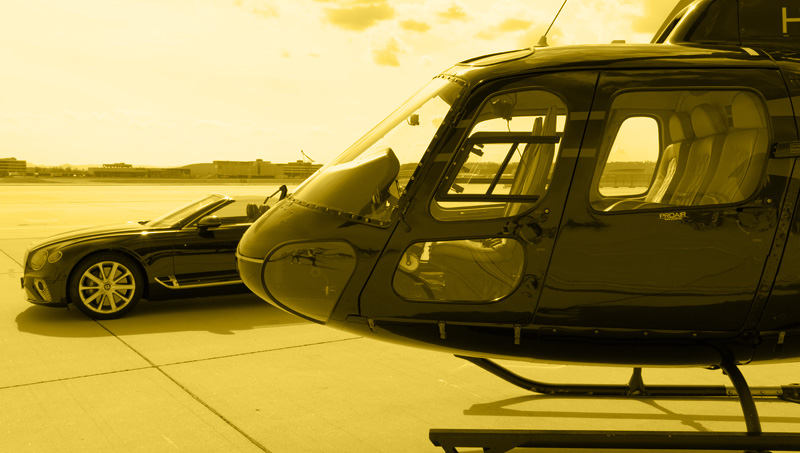 High flexibility for passengers or cargo. Take-off and landing anywhere.
2021-10-02T13:58:28+02:00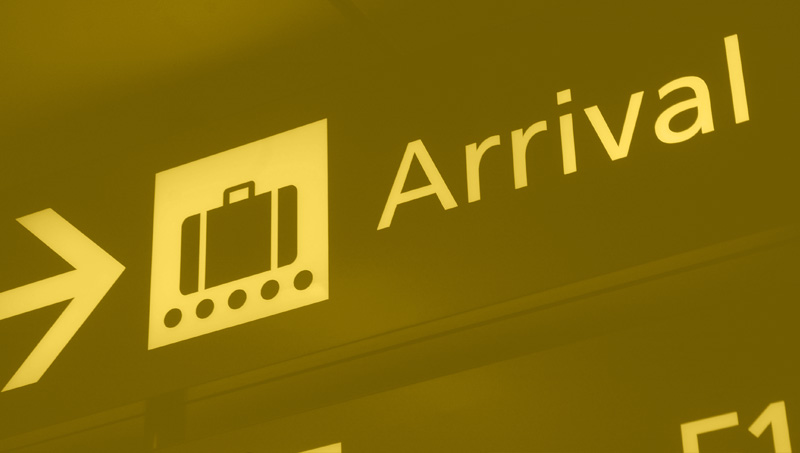 Small to medium sized express freight by air courier. Personal and economical.