Our team of specialists is at your disposal around the clock.
Reach any destination with ProAir on air travel: comfortably, quickly and with considerably more flexibility than on scheduled flights.
The crew is available on call and is geared to your personal daily routine, no lengthy check-in, no overbooked flights or missed connecting flights. These are just a few of the many advantages of our aircraft charter offer, which private travelers, travel managers and travel agencies acting as intermediaries have been relying on for years.
From the entire market of available private jets and our growing airline fleet, we find the right private jet, business jet or helicopter. We organize and ensure smooth operations at private general aviation terminals, in topics such as screening and security, crew selection and comfort levels, catering and transfer services in all variations according to your specifications.
We have been flying a large number of VIPs and celebrities from all areas of society, business and politics for decades. That is why we work discreetly. We observe all rules of customer protection – we would be happy to provide you with an overview of concrete references on request.
Extract of our branch expertise
2021-10-02T13:44:11+02:00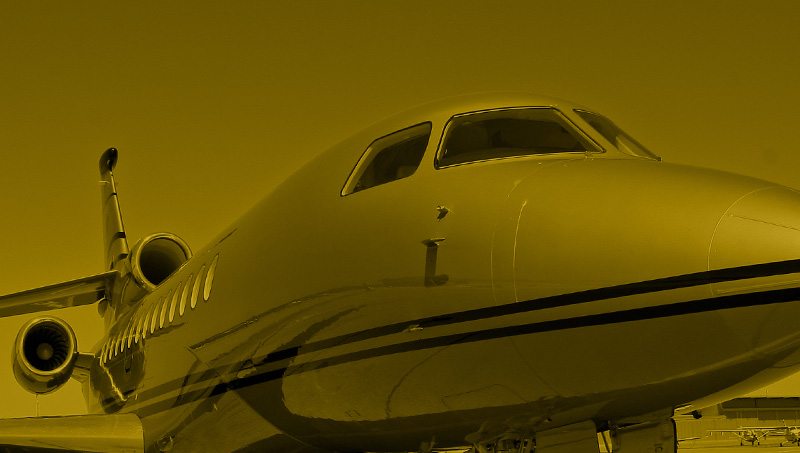 German AOC (D-150 EG): Requirement for commercial flight operations.