Transfer arrangements and services before and after the flight
Comfort and time saving before and after the flight: With ProAir transfer arrangements, your onward journey at the airport is also perfectly organized on the ground.
To ensure that your arrival and departure to and from the aircraft is as exclusive and comfortable as your flight with ProAir, we offer you a wide range of transfer arrangements at all comfort levels. Our worldwide network of reliable partners enables us to individually arrange the whole range of shuttle services on the ground as well as direct onward flights via helicopters or turboprops.
The ProAir travel experts take over the transfer organization and minute-exact scheduling of exclusive transfers by limousines with chauffeur and apron pick-up as well as your taxi at your destination. If you need space for several people or large travel groups, we will provide bus or van shuttles for your travel group in all available comfort levels on time and tailored to your needs.
With the ProAir transfer services and our worldwide network of selected partners, you will benefit in many ways: you will save time, increase travel comfort and can enjoy a stress-free continuation of your journey before and after landing, in line with your schedule.
Our business travel specialists are at your disposal around the clock.
More professional services
2021-10-02T13:44:11+02:00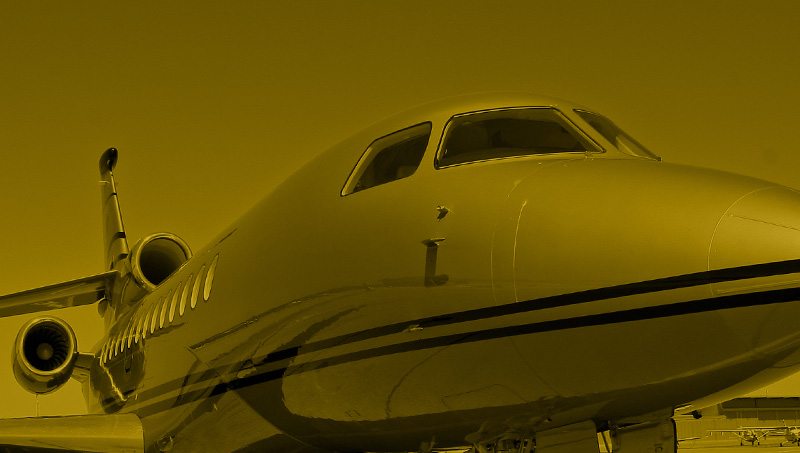 German AOC (D-150 EG): Requirement for commercial flight operations.