Our team of specialists is at your disposal around the clock.
Air cargo or passenger flights – ProAir cargo and travel specialists find the ideal flight solution even in time-critical situations.
As an experienced service provider, ProAir has been successfully active for decades in the areas of cargo transport and passenger flights for the automotive industry.
In the cargo sector, the ProAir specialists offer customers from the automotive sector efficient transport solutions with charters or On-Board Couriers (OBCs). Even when time is critical, you can rely on us – for urgent charter requests you will receive our offer within 15 minutes. Thanks to our well-established network of selected partners, we can fly to any place worldwide as quickly and safely as possible for you.
In the passenger sector, we can help you, whether you are looking for a flight for individuals or small groups, 600 passengers or 3,000 guests. The ProAir experts from the Business Charter and Group Charter divisions always find the solution for your travel needs that is precisely tailored to your needs.
We work discreetly – we would be happy to provide you with an overview of concrete references on request.
Extract of our branch expertise
2021-10-02T13:44:11+02:00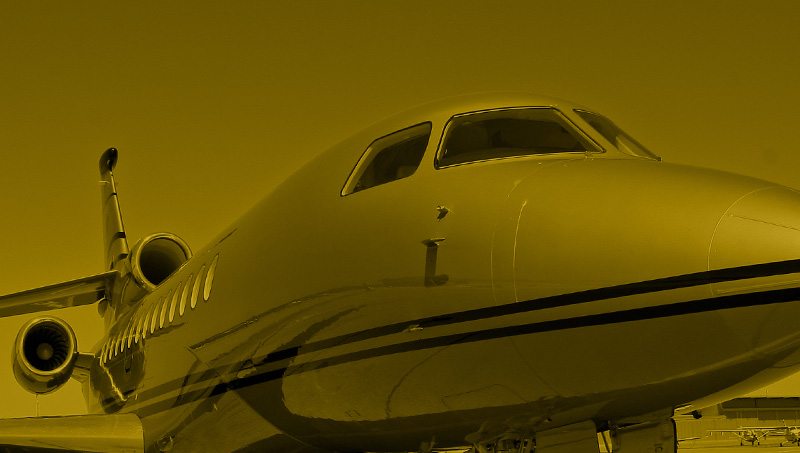 German AOC (D-150 EG): Requirement for commercial flight operations.
2021-10-02T13:54:58+02:00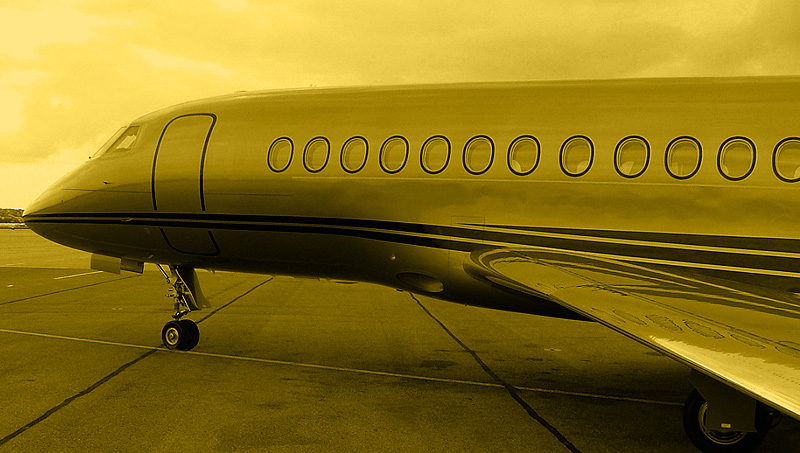 Purchase and sale of aircraft. Investment and shareholding.
2021-10-02T13:54:18+02:00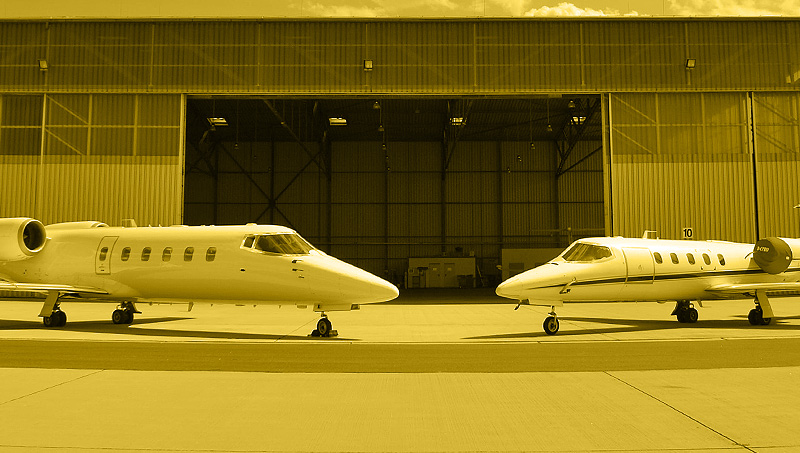 Efficient aircraft management. German AOC.
2021-10-02T14:02:13+02:00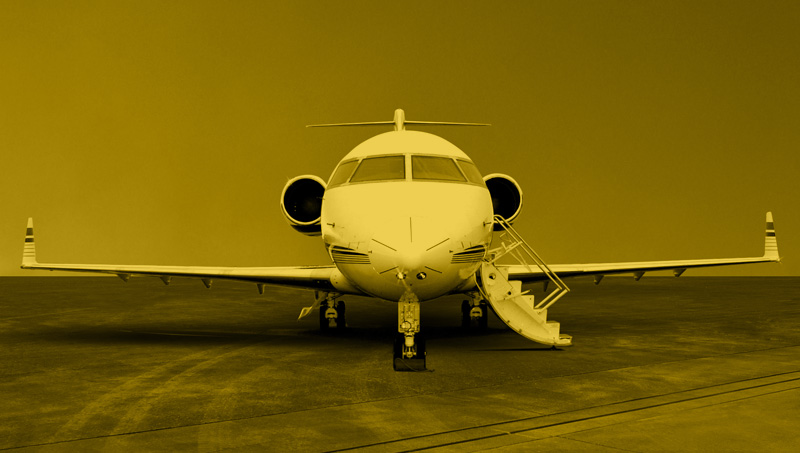 Expert evaluation. Independent & in line with the market.
2021-10-02T13:51:14+02:00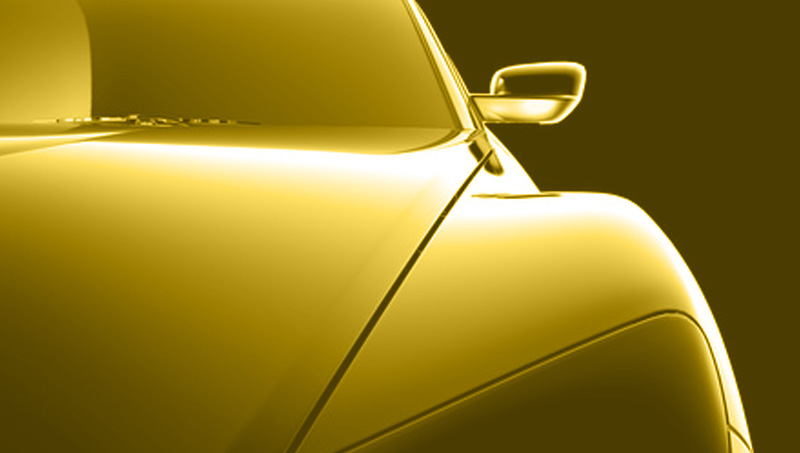 Roadshows and premieres. Smooth processes included.
2021-10-02T13:58:05+02:00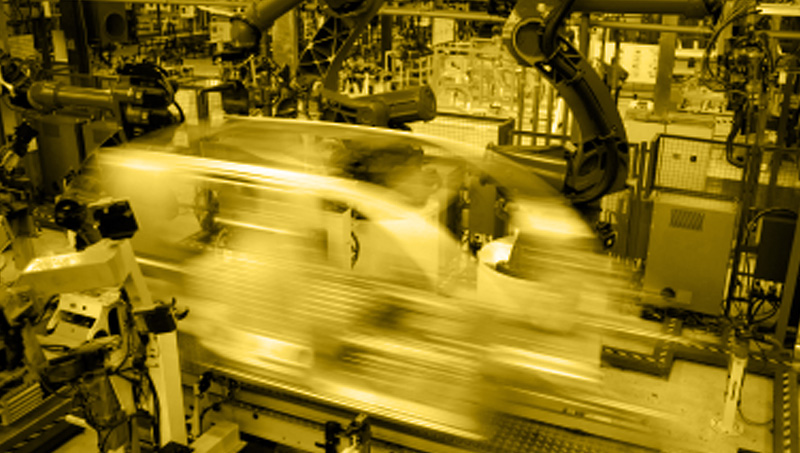 Maintaining supply chains. Worldwide and within shortest time.
2021-10-02T14:00:34+02:00
Your flight as a brand message. Professionally supervised.
2021-10-02T13:52:51+02:00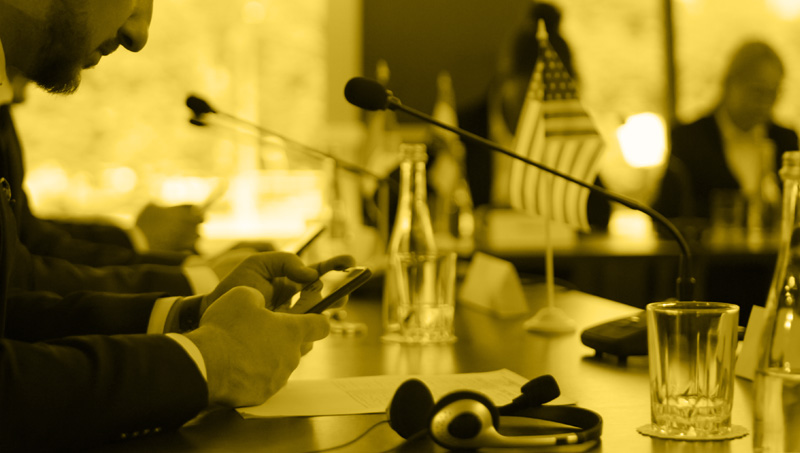 Charter & logistics solutions for flights with strict protocol - national and international.
2021-10-02T13:56:19+02:00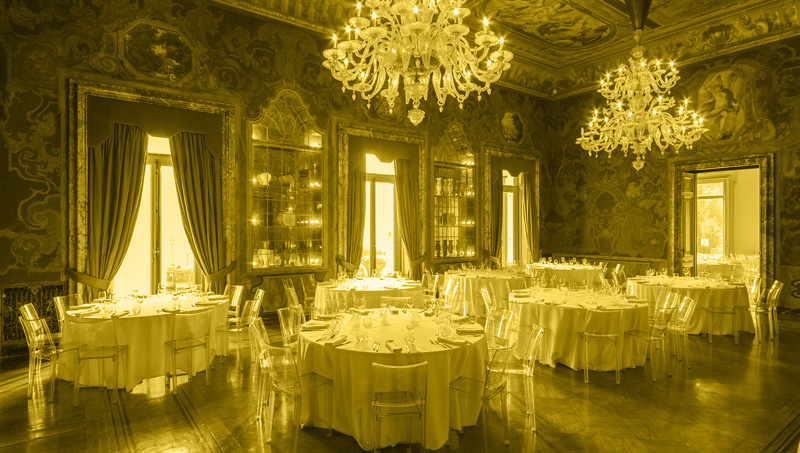 Suitable venues and DMCs for your social program.
2021-10-02T13:55:44+02:00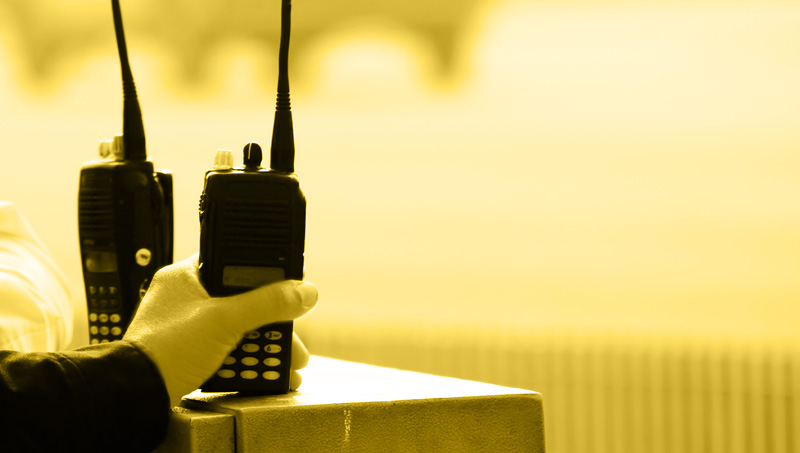 Sensitive air cargo. Discreet, completely reliable and safe.
2021-10-02T13:48:51+02:00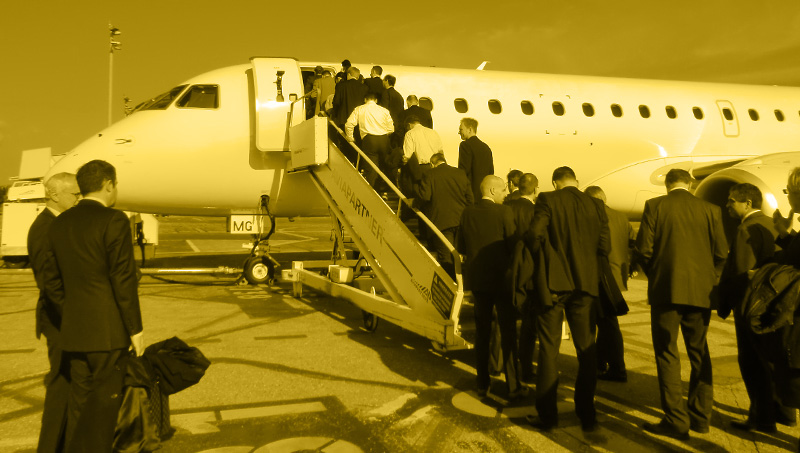 Air connections between company locations. Commuting with efficiency.
2021-10-02T13:42:55+02:00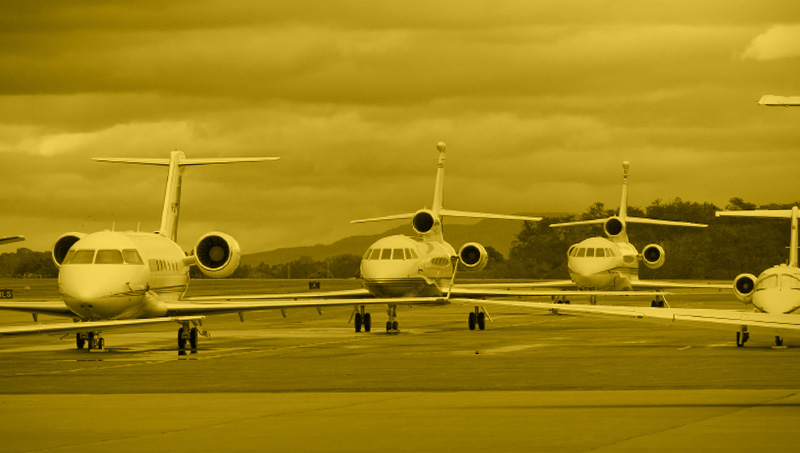 Business jet or helicopter. Flying worldwide - completely private.
2021-10-02T13:52:39+02:00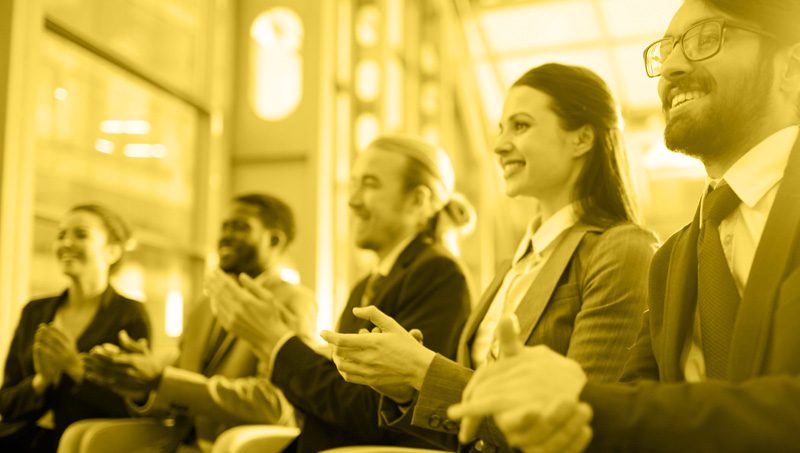 Get to know new destinations and experience them on location.
2021-10-02T13:49:47+02:00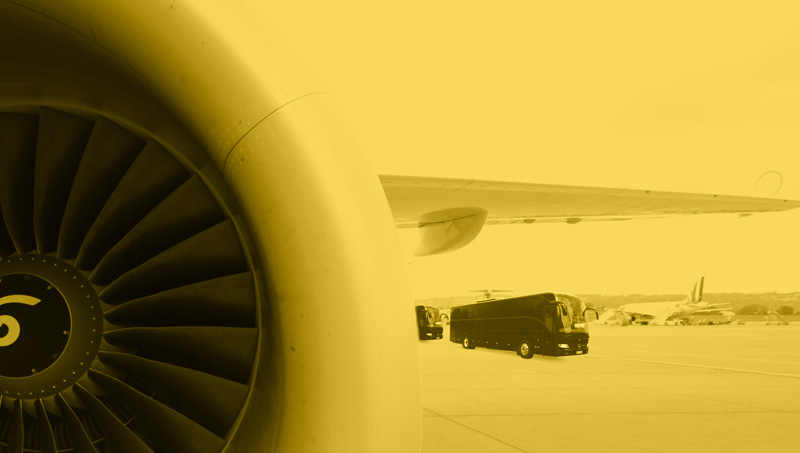 Large passenger groups flying. By charter or scheduled flight.
2021-10-02T13:57:42+02:00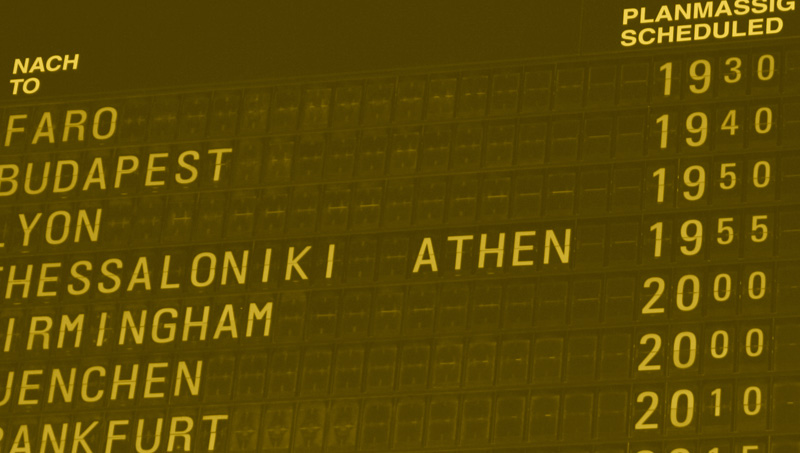 Perfect for scheduled flights. From 10 or more passengers.