Cargo Adhoc-Charter
ProAir Cargo & Logistics takes over time-critical transports in case of delivery bottlenecks and threatening line standstill. We are specialized in Go-Now flights with smooth, professional transport and especially fast handling.
In the event of delivery bottlenecks of companies from a wide range of industries, the ProAir cargo experts plan and organize flexible aircraft supply chains to individually solve interrupted flows of goods. In order to prevent imminent interruptions in the production process or even belt standstills, we set up worldwide ad hoc flights for the most urgent consignments of our customers within the shortest possible time and ensure on-time delivery at your destination. From time-sensitive to time-critical – our clients choose ProAir for their transportation needs.
With access to the entire market of available aircraft of all sizes and categories, experienced On Board Couriers (OBCs) and cargo specialists with many years of experience, we are well prepared for your emergencies.
Our response time to your cargo flight request is usually 15 minutes. Your ProAir cargo specialists sound the market for available aircraft and can often take off within 60 minutes after flight confirmation. ou too can benefit from One Stop Shopping: all services for time-critical freight requirements from our experienced hands, including pre-carriage and onward carriage to the consignee.
Our freight logisticians are at your disposal around the clock.
More professional services
2021-10-02T13:44:11+02:00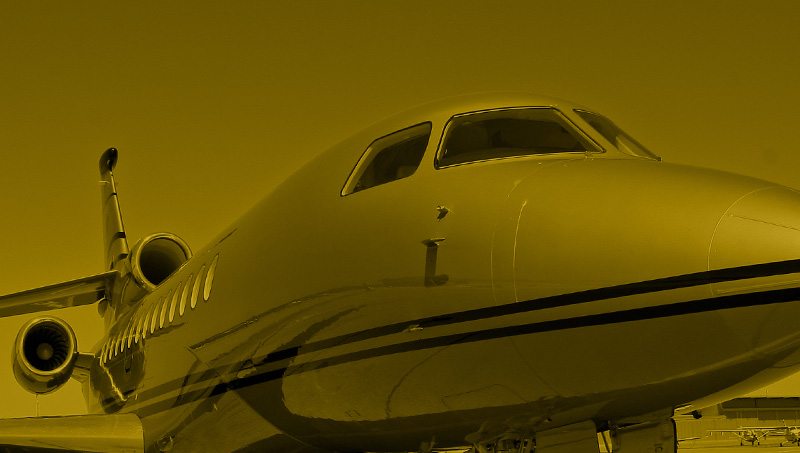 German AOC (D-150 EG): Requirement for commercial flight operations.