Transportation of dangerous goods by air
The top class in air cargo logistics: we offer great expertise and maximum care in the organization of charter flights with dangerous goods.
Even when transporting hazardous goods by air, our cargo specialists with years of experience are fully available for your international transport projects.
ProAir Cargo & Logistics coordinates all requirements with its partner network and the dangerous goods regulations according to IATA-DGR (Dangerous Goods Regulations). Based on the UN specification marking of the dangerous goods, our logisticians can put together a selection of suitable cargo aircraft. In doing so, we check for you which airlines have the appropriate dangerous goods rating, check the shipper's declaration and, if desired, prepare the air waybill (AWB).
Of course, we are in close contact with affiliated handling agents and, when flying hazardous goods, we make sure that your air cargo shipment leaves the airport on time and arrives at the recipient's premises on time.
Our logistics professionals are at your disposal around the clock.
More professional services
2021-10-02T13:44:11+02:00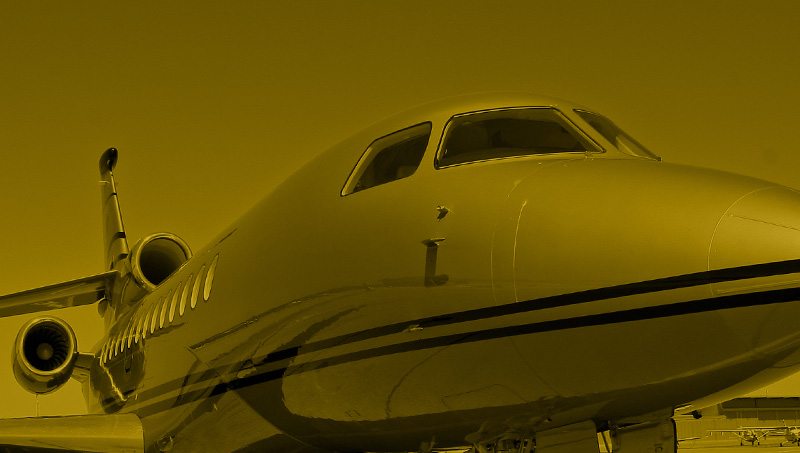 German AOC (D-150 EG): Requirement for commercial flight operations.