Our team of specialists is at your disposal around the clock.
High-ranking delegations from business and politics work according to strict protocols, which air travel must also comply with.
ProAir works in close coordination with your travel management and creates suitable flight concepts for national and international travel requirements of delegation guests and their luggage. On site, trained staff and ProAir flight riders with know-how and expertise take care of the smooth handling of your flight. When implementing the group charter, we make sure that all safety and protocol requirements of your delegation program are observed and that all flight movements and transfer services are integrated into your social program.
Governments, consulates and high-ranking business and research delegations rely on the discretion and professionalism of our specialized flight logistics team.
We work discreetly – we would be happy to provide you with an overview of concrete references on request.
Extract of our branch expertise
2021-10-02T13:44:11+02:00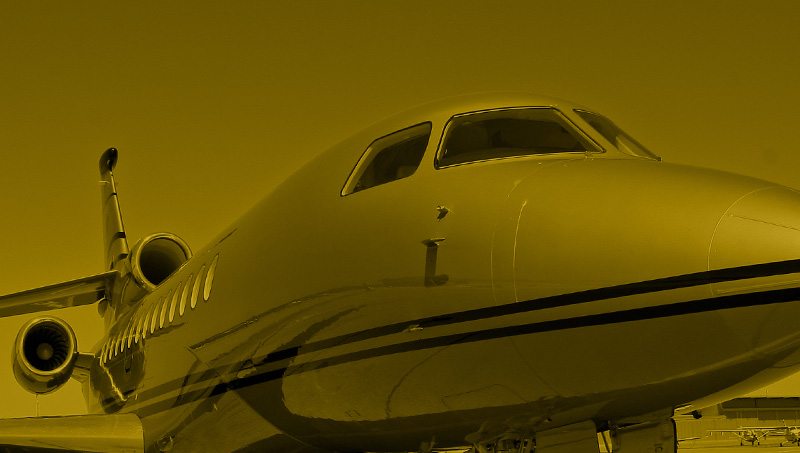 German AOC (D-150 EG): Requirement for commercial flight operations.