Our team of specialists is at your disposal around the clock.
With over 25 years of experience, ProAir is a sought-after partner for the organization and implementation of individual cargo charter and passenger flights.
For decades, ProAir has been an experienced partner of the worldwide industrial sector in the fields of cargo and passenger air transport.
Complex aggregates, complete machines, urgent spare parts – in the cargo sector, ProAir Cargo & Logistics offers its customers efficient transport solutions with charters, part charters or On-Board Couriers (OBC) for all air transport needs. Of course, we are also able to professionally organize and implement logistical issues on the ground.
In the passenger area, ProAir's travel specialists can handle any travel requirements for important individuals in your company. Our Group Charter experts organize trips, charter chains or employee shuttles for small groups of ten to thousands of passengers.
Thanks to our well-established network of selected partners and our own private jet fleet, we can reach any place in the world as quickly and safely as possible for you. In the case of time-critical cargo orders, we respond to your charter request within 15 minutes.
We work discreetly – we would be happy to provide you with an overview of concrete references on request.
Extract of our branch expertise
2021-10-02T13:44:11+02:00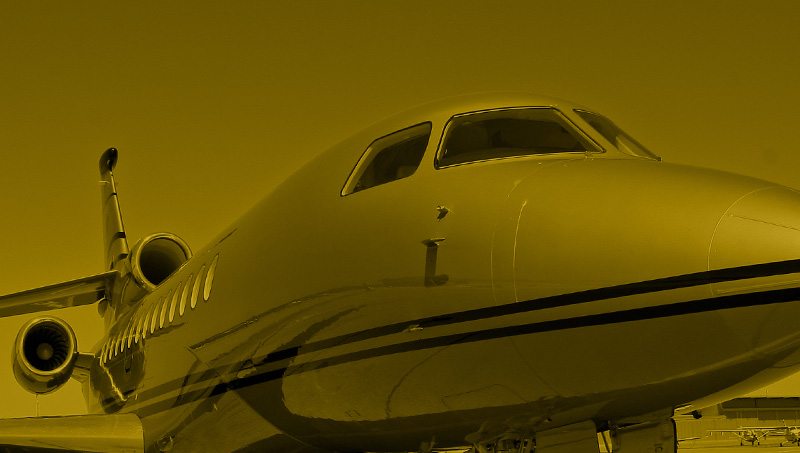 German AOC (D-150 EG): Requirement for commercial flight operations.
2021-10-02T13:54:58+02:00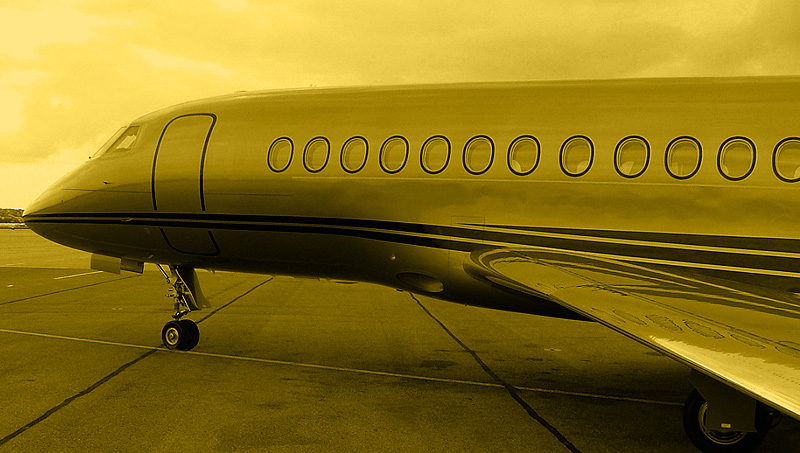 Purchase and sale of aircraft. Investment and shareholding.
2021-10-02T13:54:18+02:00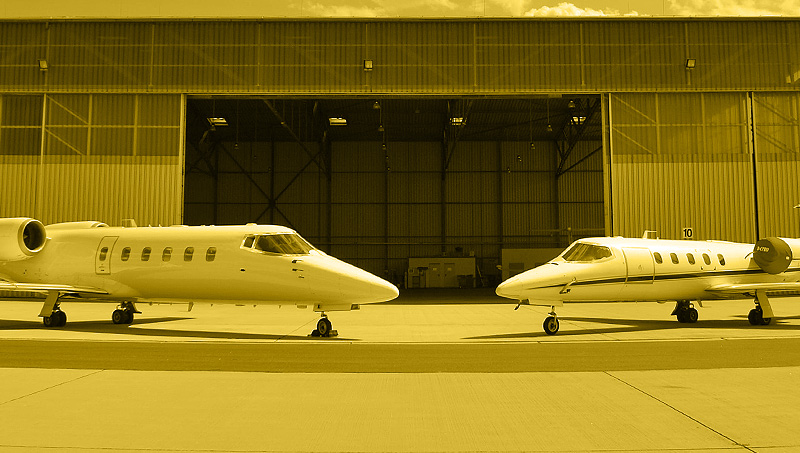 Efficient aircraft management. German AOC.
2021-10-02T14:02:13+02:00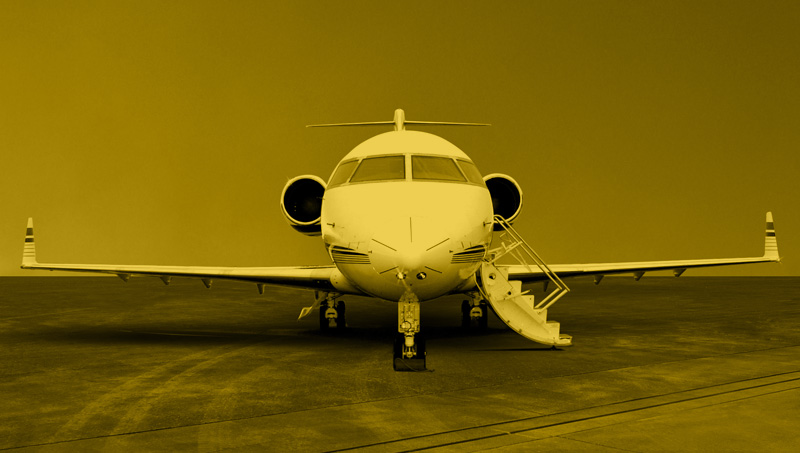 Expert evaluation. Independent & in line with the market.
2021-10-02T13:58:05+02:00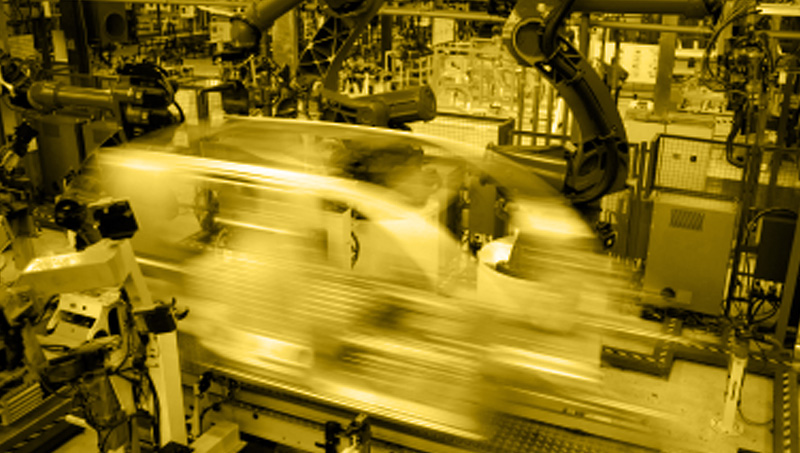 Maintaining supply chains. Worldwide and within shortest time.
2021-10-02T14:00:34+02:00
Your flight as a brand message. Professionally supervised.
2021-10-02T13:52:51+02:00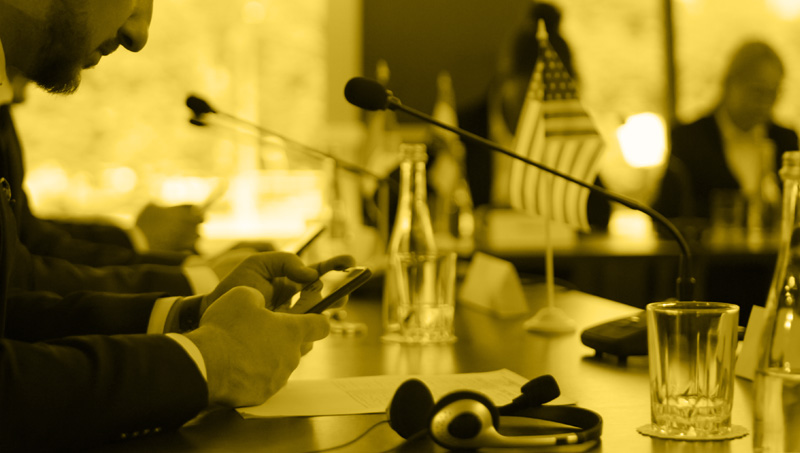 Charter & logistics solutions for flights with strict protocol - national and international.
2021-10-02T13:56:19+02:00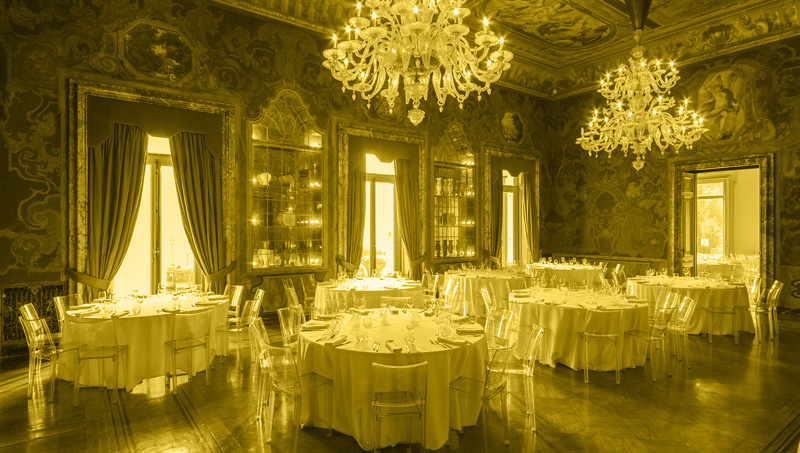 Suitable venues and DMCs for your social program.
2021-10-02T13:55:44+02:00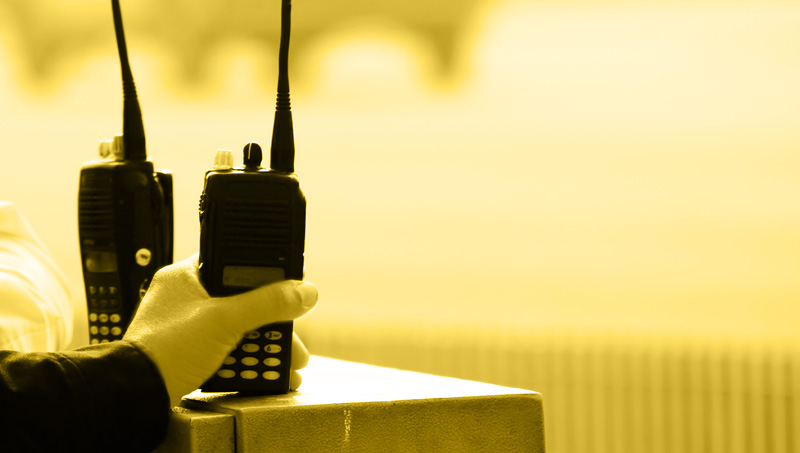 Sensitive air cargo. Discreet, completely reliable and safe.
2021-10-02T13:48:51+02:00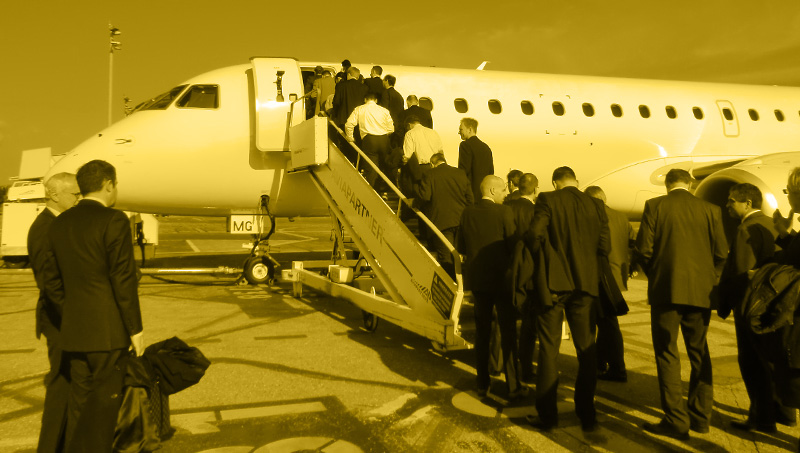 Air connections between company locations. Commuting with efficiency.
2021-10-02T13:42:55+02:00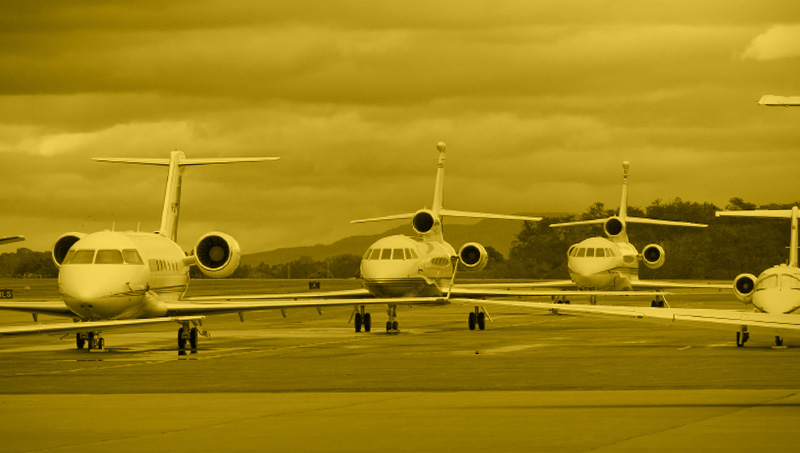 Business jet or helicopter. Flying worldwide - completely private.
2021-10-02T13:52:39+02:00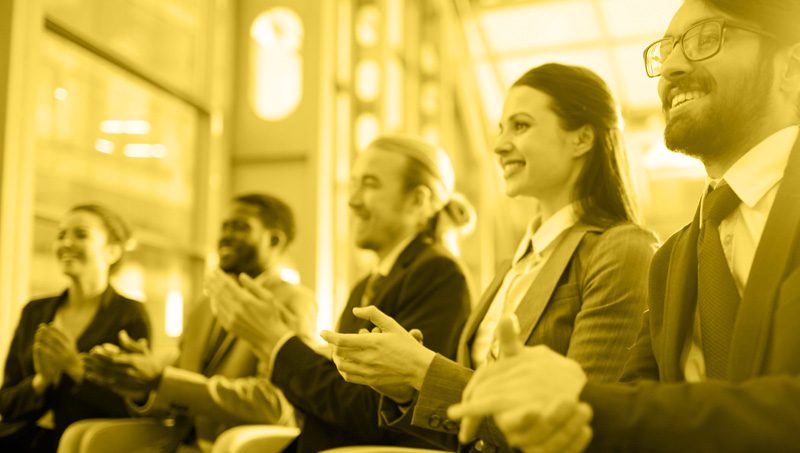 Get to know new destinations and experience them on location.
2021-10-02T13:49:47+02:00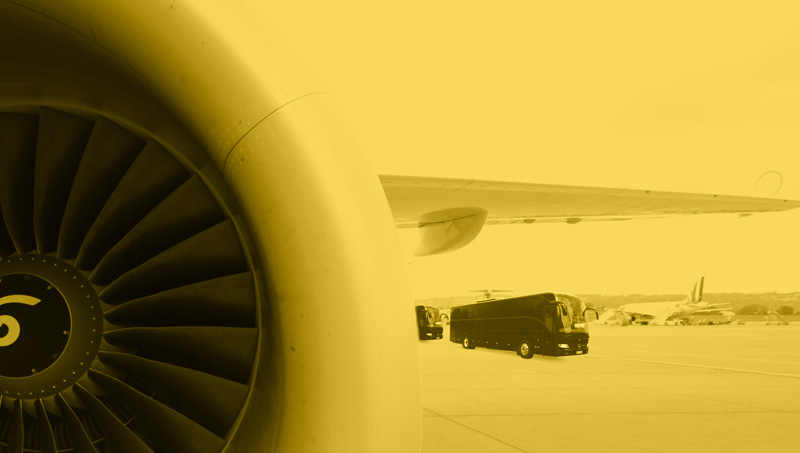 Large passenger groups flying. By charter or scheduled flight.
2021-10-02T13:57:42+02:00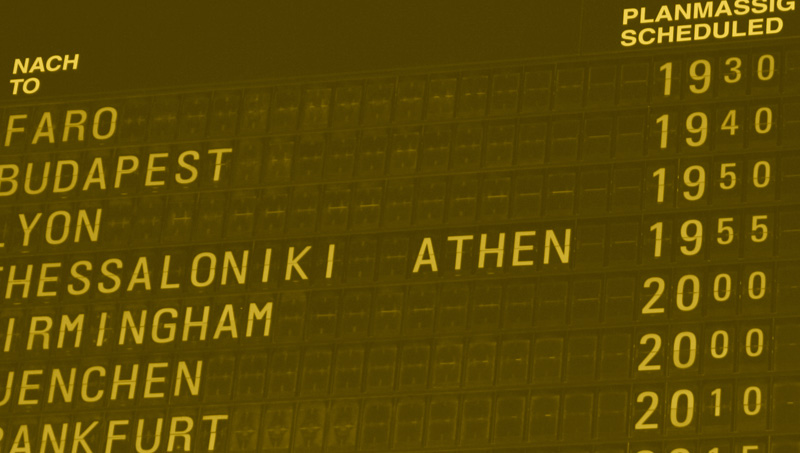 Perfect for scheduled flights. From 10 or more passengers.
2021-10-02T13:44:33+02:00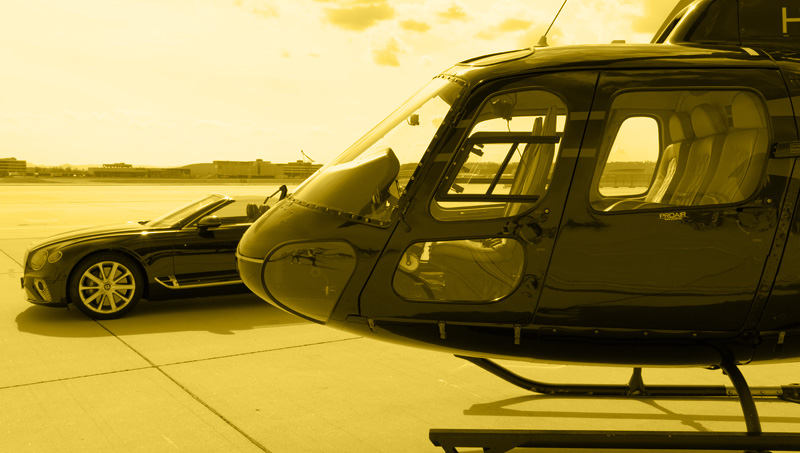 High flexibility for passengers or cargo. Take-off and landing anywhere.