Air Operator Certificate (AOC)
The ProAir Group includes an independent aviation company with a German aircraft operating certificate (AOC) for worldwide passenger, cargo and ambulance flights.
Unique in the industry, the ProAir Group acts both as a charter broker and as an independent aviation company under German AOC (D-150 EG). Thus, in addition to the international market of aircraft of other airline partners, we also rely on our own aircraft fleet. So we use the entire range of services and find the most suitable flight solution for our customers.
ProAir Aviation proves experience and competence also in its own flight operations. We offer key account management for aircraft owners, maintain a company-owned CAMO and ensure the continuous and uninterrupted continuing airworthiness according to the Aircraft Maintenance Program and all sub-areas of aircraft management. Flight control, flight planning and movement services are performed by our own 24-hour Operations Control.
Our worldwide valid aircraft operating certificate for cargo/passenger and ambulance flights is a prerequisite for the commercial operation of a wide range of aircraft types. Please contact our Aircraft Management & Sales Department for reporting and operations of your aircraft on AOC of ProAir Aviation GmbH.
Our aviation team is at your disposal.
More professional services
2021-10-02T13:44:11+02:00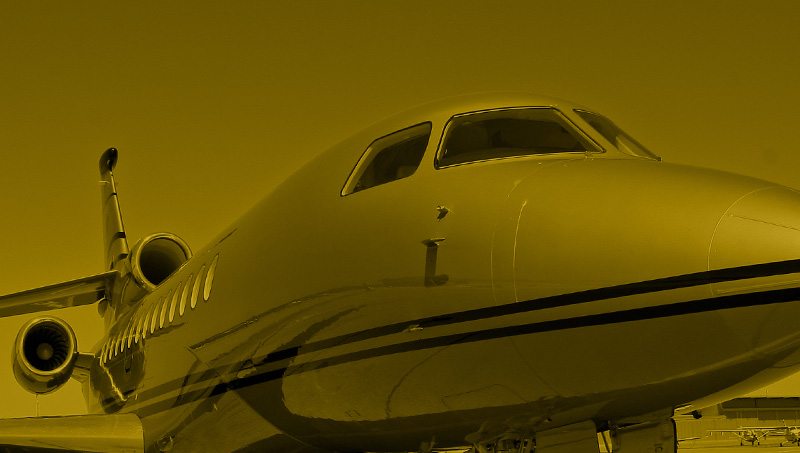 German AOC (D-150 EG): Requirement for commercial flight operations.