Fan club charter flights
The best way for fans to get to the sporting event together is with the tailor-made charter flights of the ProAir experts, which are precisely tailored to the sporting event.
Whether your fan club wants to travel to a soccer match, ice hockey tournament, racing event or other international sporting events: ProAir is a proven expert in the safe and punctual organization of charter flights for fan groups of all sizes. On time to sporting events around the globe – we can bring any size of group to their destination on time, even with thousands of passengers.
In addition to a comfortable journey at freely selectable comfort levels, our charter solutions for sports travel groups offer great flexibility in scheduling. Thanks to our access to the entire range of aircraft available on the market, we can always offer the right aircraft on-time.
ProAir puts together complete sports trips: Our charter team will find the airports closest to the venue and plan your itinerary in accordance with the sporting event.
Flights with chartered aircraft are not only more comfortable – they are often also significantly cheaper than comparable scheduled flight tickets. Moreover, even at peak times, such as during European or World Championships, fully booked flight quotas can be avoided and destinations outside the scheduled flight plan can be reached directly.
ProAir's travel logistics specialists make every destination in the world accessible punctually and safely. Our service network is also happy to assist with transfers from and to the aircraft.
Soccer flies with ProAir charter flights!
Our team of specialists is at your disposal around the clock.
More professional services
2021-10-02T13:44:11+02:00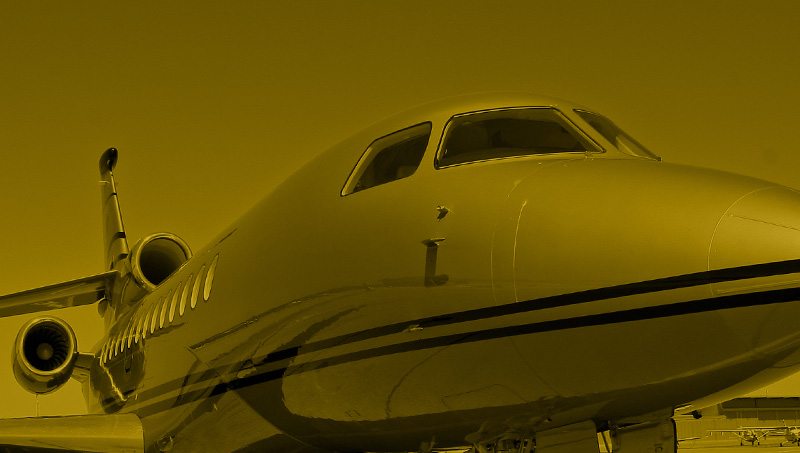 German AOC (D-150 EG): Requirement for commercial flight operations.
2021-10-02T13:51:14+02:00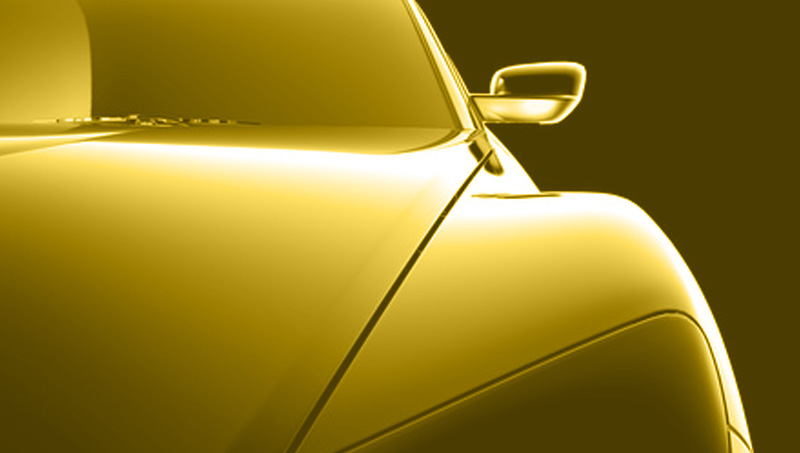 Roadshows and premieres. Smooth processes included.
2021-10-02T14:01:16+02:00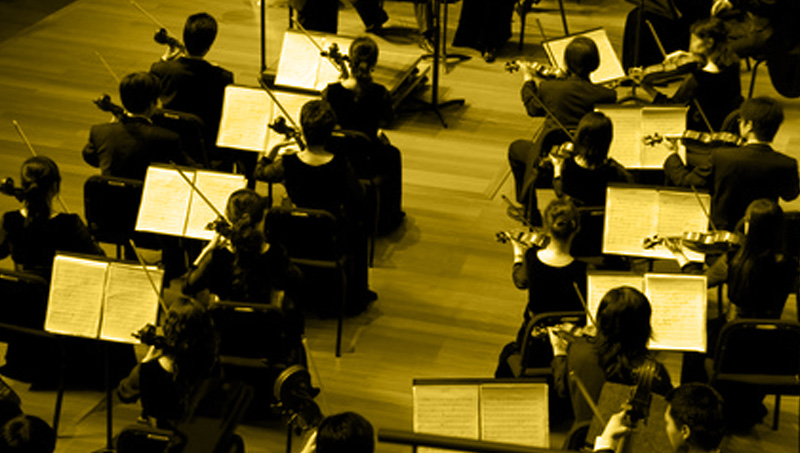 Flight Logistics for orchestras & bands on tour. Partner of tour managers.
2021-10-02T14:00:34+02:00
Your flight as a brand message. Professionally supervised.
2021-10-02T13:52:51+02:00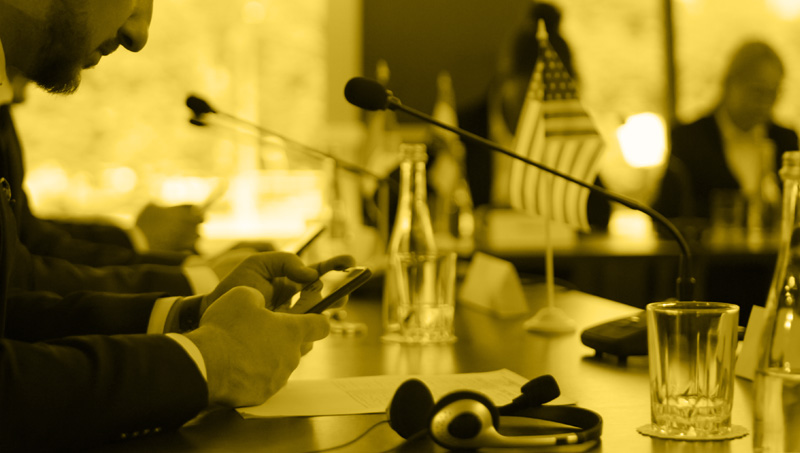 Charter & logistics solutions for flights with strict protocol - national and international.
2021-10-02T13:56:19+02:00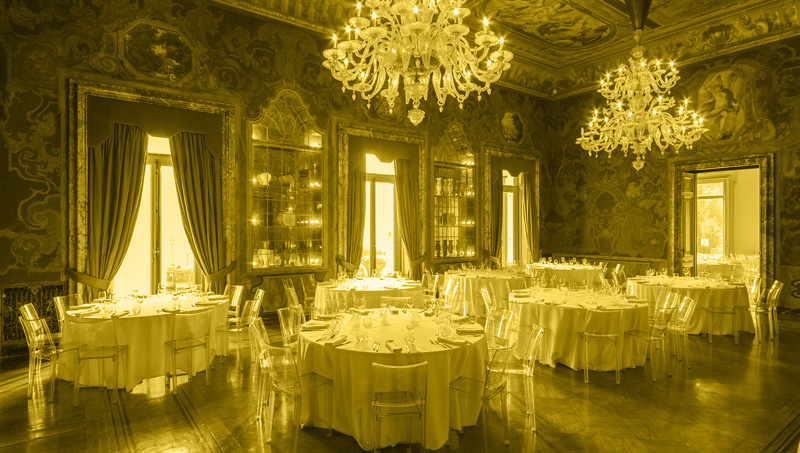 Suitable venues and DMCs for your social program.
2021-10-02T13:48:51+02:00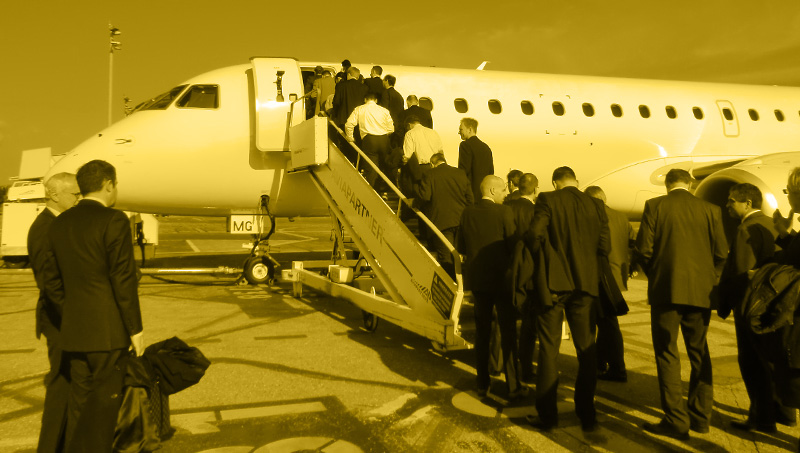 Air connections between company locations. Commuting with efficiency.
2021-10-02T13:52:39+02:00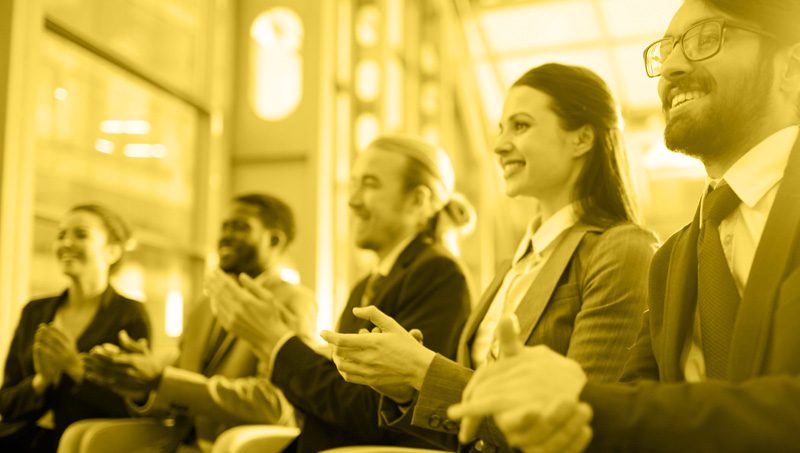 Get to know new destinations and experience them on location.
2021-10-02T13:48:32+02:00
Soccer, Hockey, Cricket? Fanclubs on tour. Always live on stage.
2021-10-02T13:49:47+02:00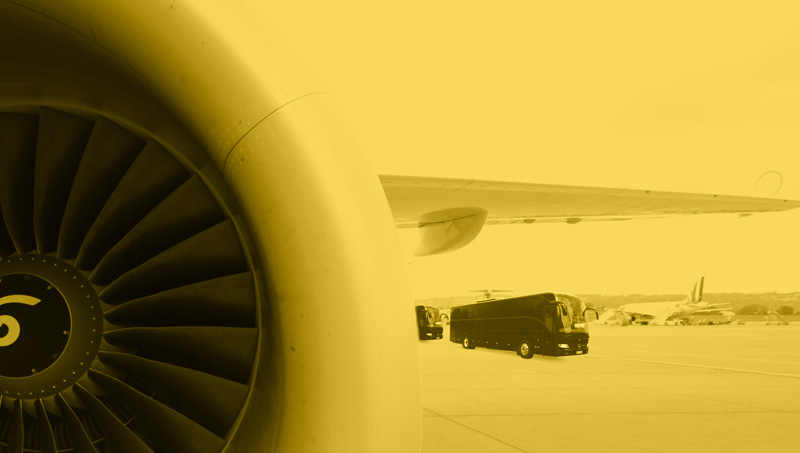 Large passenger groups flying. By charter or scheduled flight.