Flight logistics for large groups of passengers
When groups of passengers from different points of arrival have to travel punctually and comfortably to an event destination, you can rely on the ProAir charter specialists for execution and organization.
Large events such as dealer meetings, incentives, congresses or sporting events require good planning, a lot of experience and logistical skills. Thanks to our excellent networking in the aviation industry, airports, accommodations and our logistics specialists, we regularly implement flight logistics for customers from business, media, associations and the sports sector.
No matter if you have hundreds or many thousands of passengers, if they have to be transferred from scattered points of arrival in HUBs to any number of onward flights or simply from A to B: We put together budget-oriented concepts for the arrival and departure logistics of your guests to your event with feeder flights or by train, as charter, on scheduled flights or in combination and ensure a smooth and professional implementation.
During the organization and planning we adapt the entire travel process to your social program, so that a punctual and reliable course of events is always guaranteed. With decades of know-how, our flight riders and proven partner network, we take care of all travel procedures, handling and optimized check-ins. We are also happy to take over transfers on the ground to the hotel as well as the entire luggage logistics.
We know the high demands that such projects entail. The planning and fulfilment of the air travel logistics tasks in terms of punctuality, flexibility, security and professionalism is in the best hands with the ProAir experts.
Our team of specialists is at your disposal around the clock.
More professional services
2021-10-02T13:44:11+02:00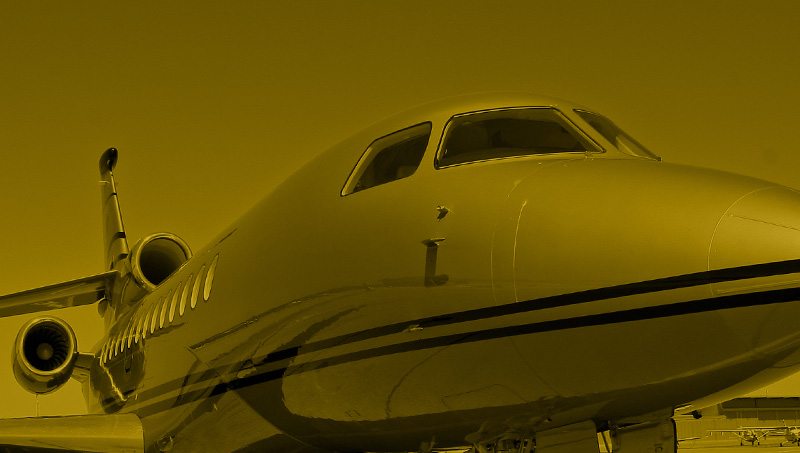 German AOC (D-150 EG): Requirement for commercial flight operations.