Our team of specialists is at your disposal around the clock.
Welcome to the ProAir Group
Highest quality for our customers with a wide range of services and expertise around flight solutions.
Business segments
Your independent full-service airbroker with extensive expertise in flight logistics, passenger flights, cargo transport and aircraft operations.
2021-11-19T13:33:48+01:00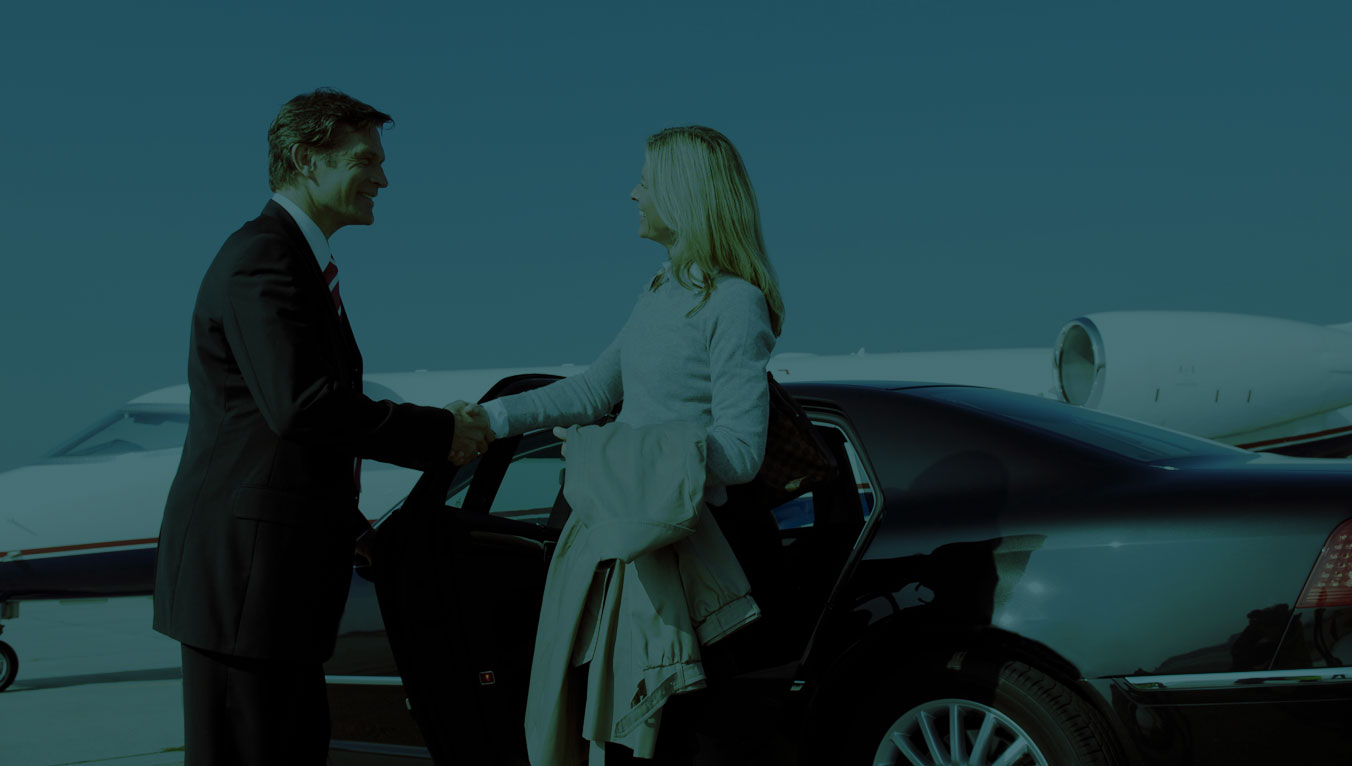 Enjoy independence in a comprehensive dimension - reach any destination worldwide with ProAir.
2021-11-19T13:33:19+01:00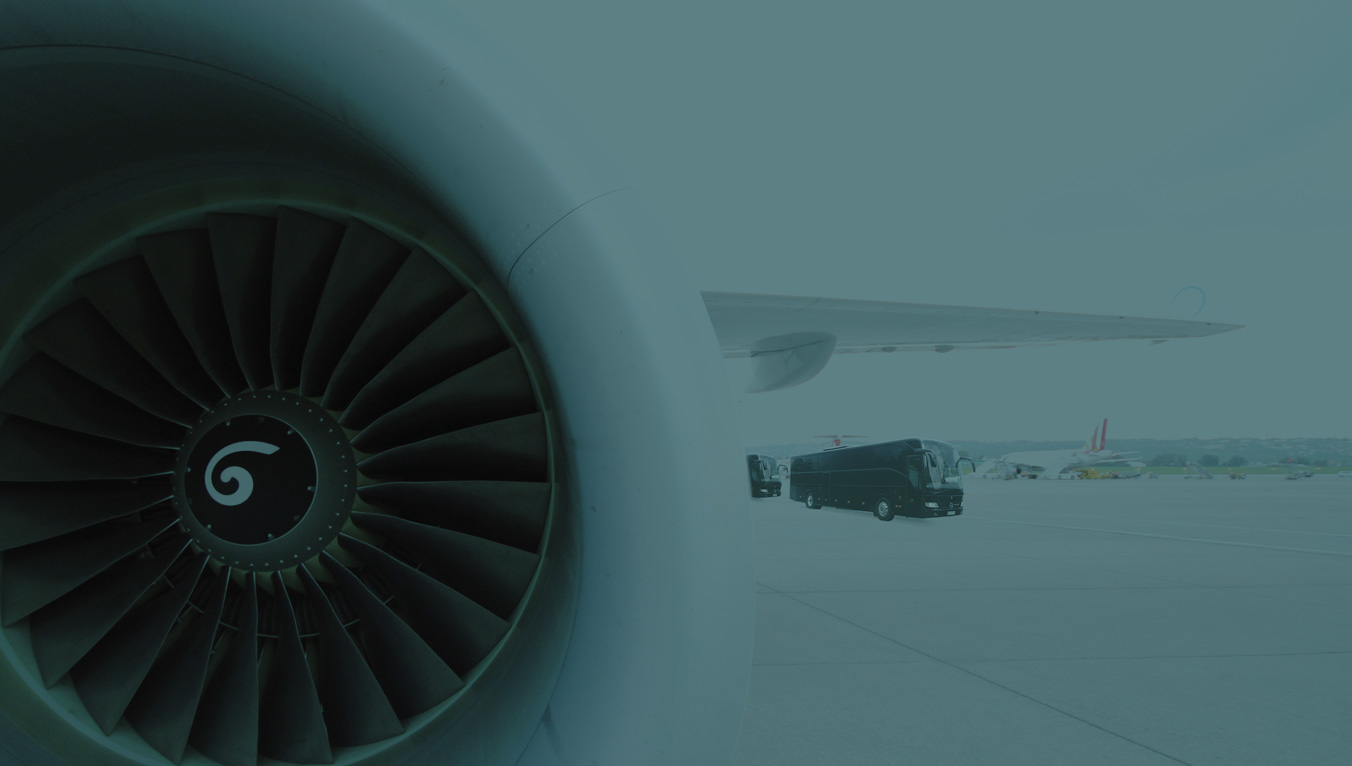 ProAir offers the planning, organization and implementation of aircraft charters for group travel.
2021-11-19T13:32:59+01:00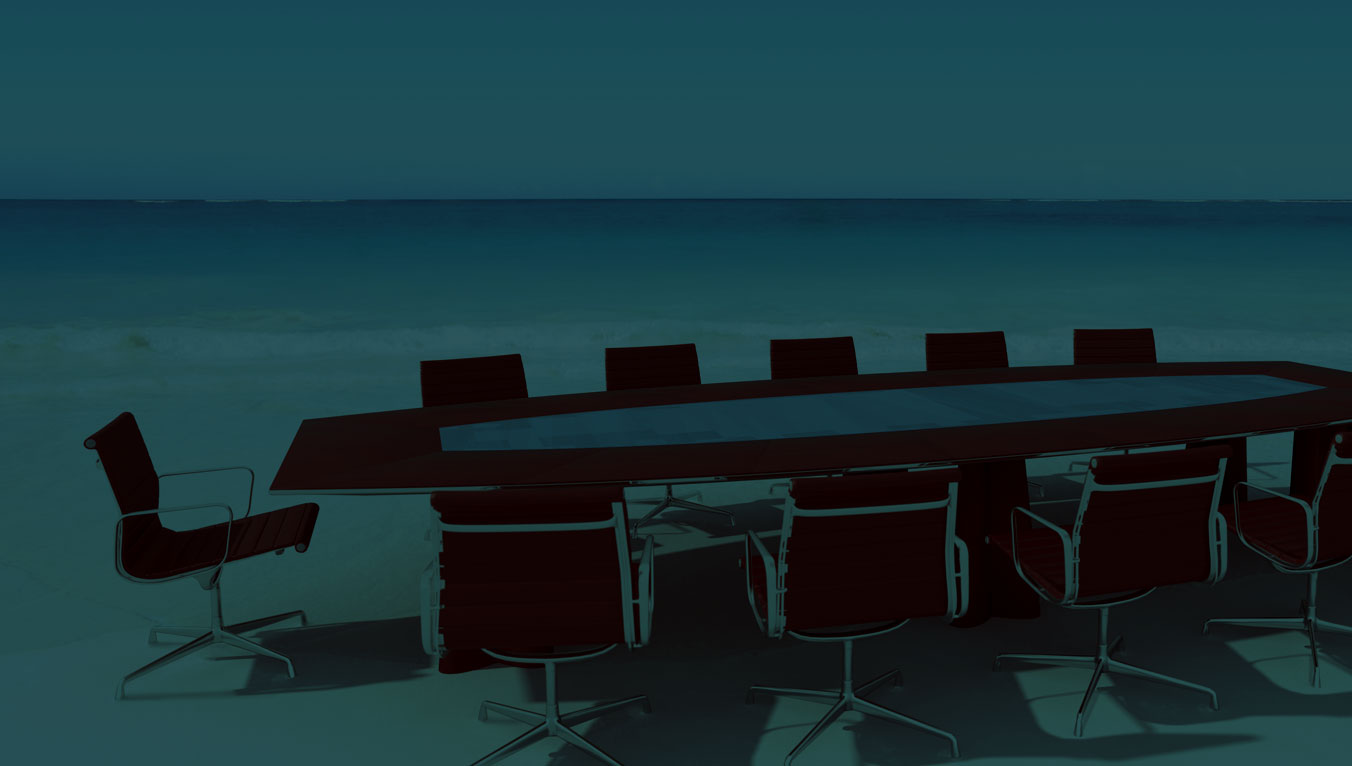 ProAir Travel Consulting is a representative office of selected international destination management companies.
2021-11-19T13:32:50+01:00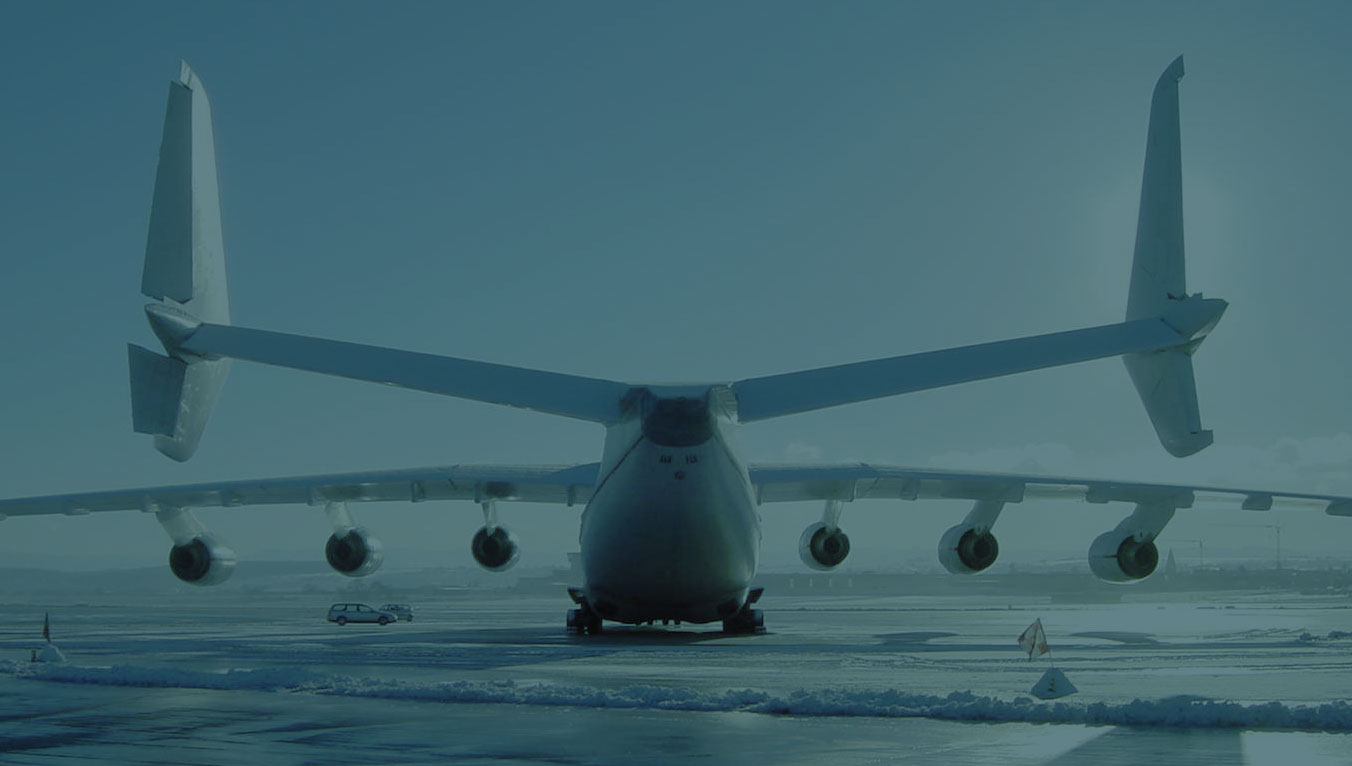 ProAir Cargo & Logistics solves your freight order professionally, economically and profitably - even in tight time frames.
2021-11-19T13:32:41+01:00
ProAir Aviation is an independent aviation company licensed by the Luftfahrt-Bundesamt (LBA).