Our team of specialists is at your disposal around the clock.
We provide our comprehensive services for the entire travel logistics of professional teams and their members, sponsors, VIP guests and journalists for a wide range of sports.
Whether in football, basketball, biathlon, racing or tennis – professional sports teams and trainer staff, sponsors and fan clubs have entrusted their flight organization to the ProAir experts for many years. We are completely familiar with the special requirements of organizational set-up and flight execution and ensure a maximum of pleasant travel and punctual arrival at sporting events all over the world.
Each team has its own special requirements for a comfortable flight. High seat spacing for the tall basketball players, additional team luggage such as footballs, training material, massage benches or the special customs and safety regulations for the biathletes' sporting weapons.
Among other things, we fly Bundesliga soccer teams and their support staff to national and international league matches and tournaments. We are also a sought-after provider of exclusive charter solutions for sponsors, exclusive and VIP guests at sporting events.
The ProAir Group also masters "sporting" tasks at the highest level. We work discreetly – we would be happy to provide you with an overview of concrete references on request.
Extract of our branch expertise
2021-10-02T13:44:11+02:00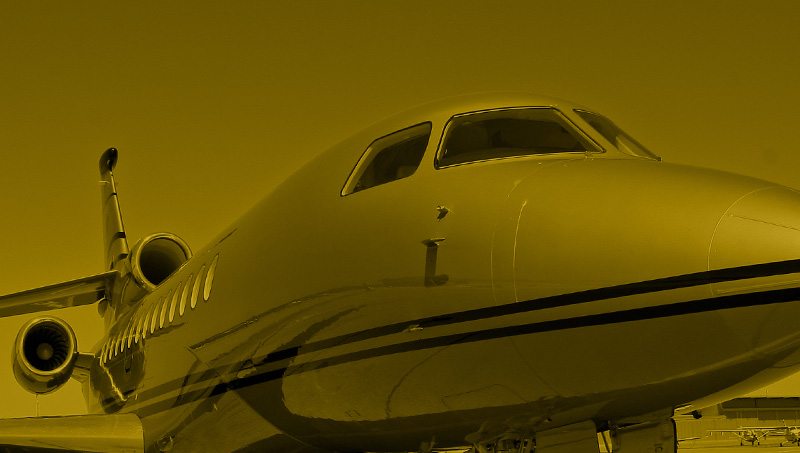 German AOC (D-150 EG): Requirement for commercial flight operations.
2021-10-02T13:54:58+02:00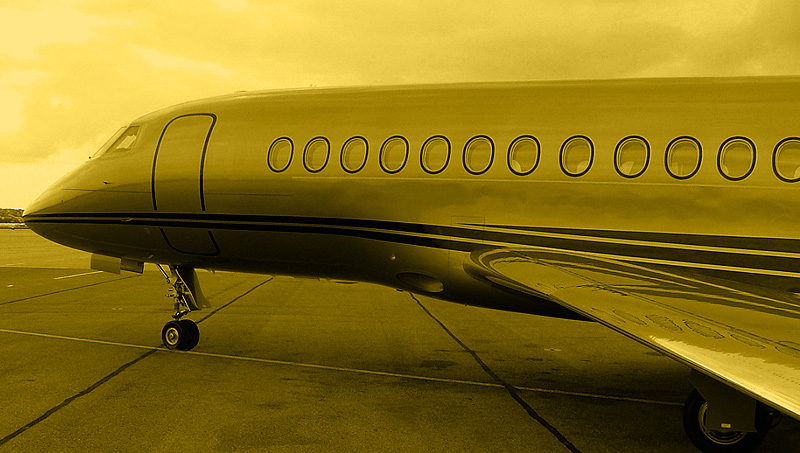 Purchase and sale of aircraft. Investment and shareholding.
2021-10-02T13:54:18+02:00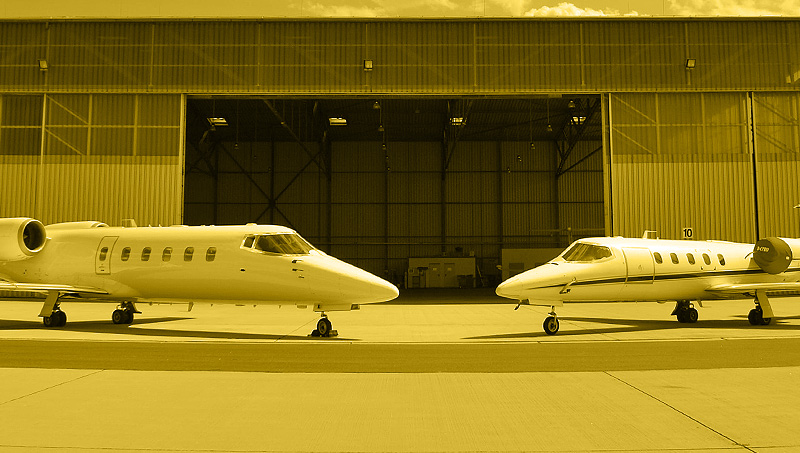 Efficient aircraft management. German AOC.
2021-10-02T14:02:13+02:00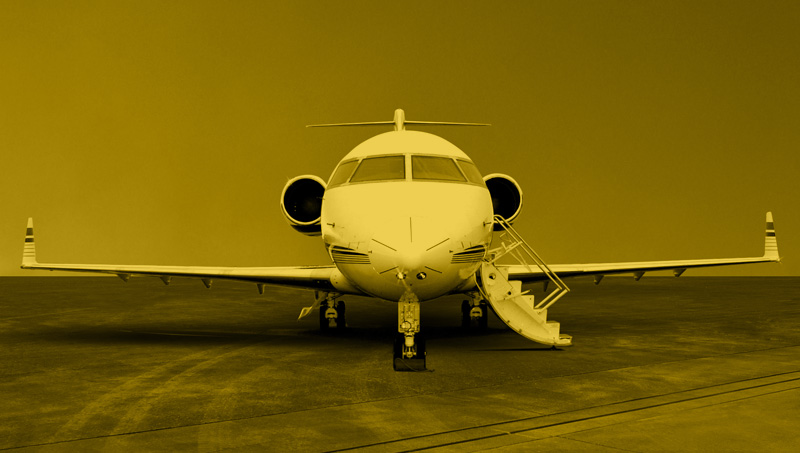 Expert evaluation. Independent & in line with the market.
2021-10-02T14:00:34+02:00
Your flight as a brand message. Professionally supervised.
2021-10-02T13:52:51+02:00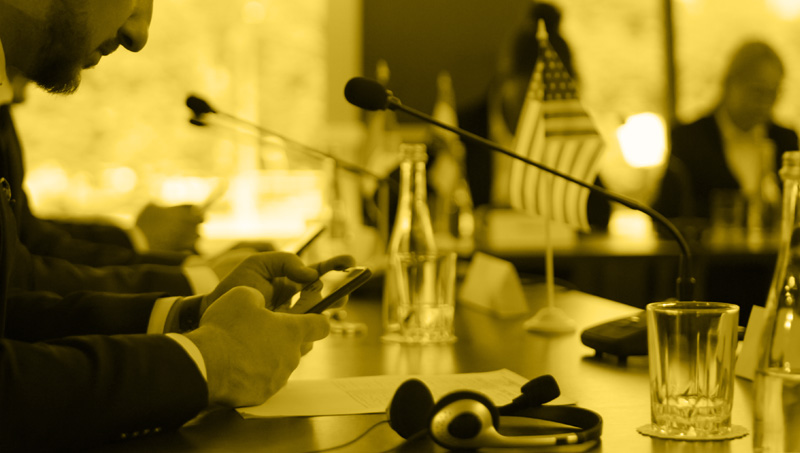 Charter & logistics solutions for flights with strict protocol - national and international.
2021-10-02T13:56:19+02:00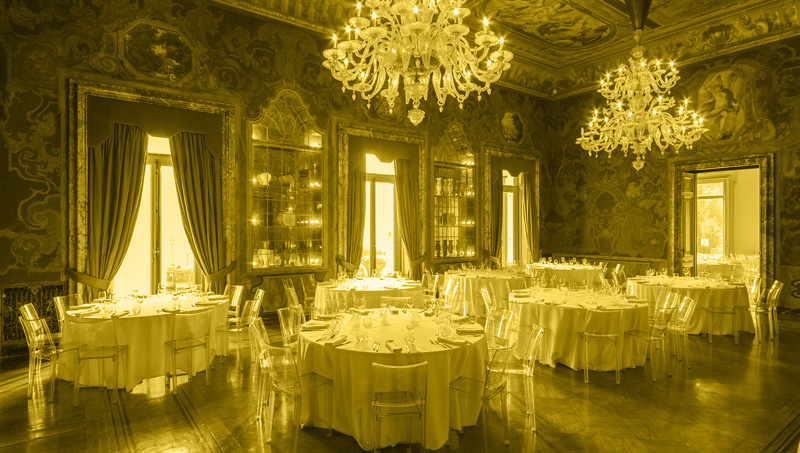 Suitable venues and DMCs for your social program.
2021-10-02T13:55:44+02:00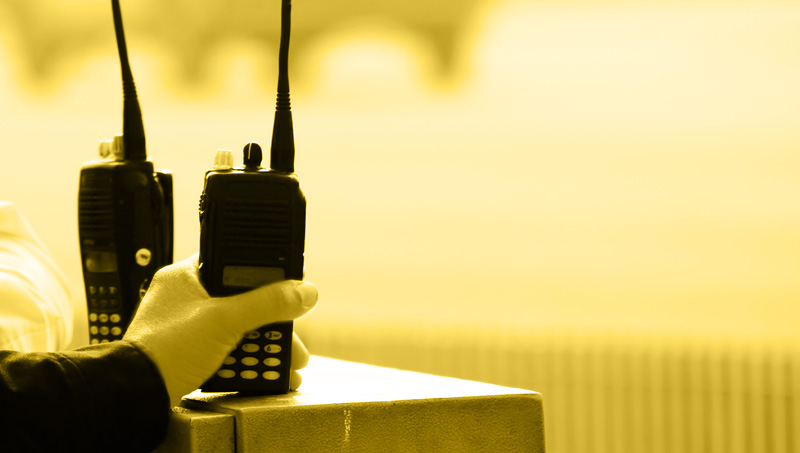 Sensitive air cargo. Discreet, completely reliable and safe.
2021-10-02T13:48:51+02:00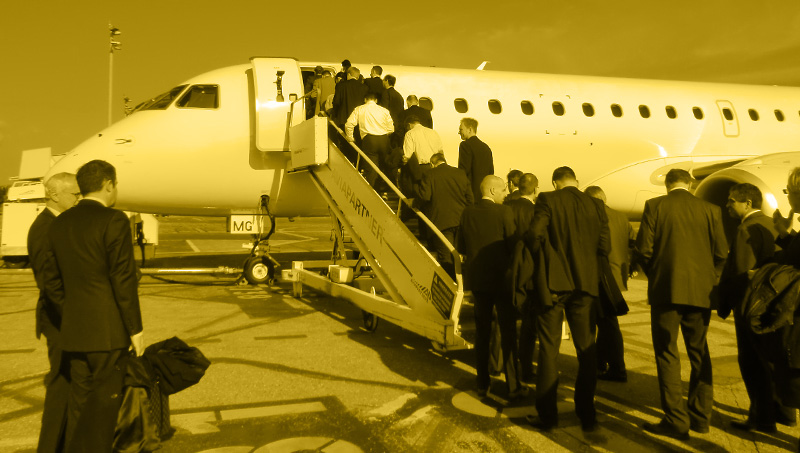 Air connections between company locations. Commuting with efficiency.
2021-10-02T13:42:55+02:00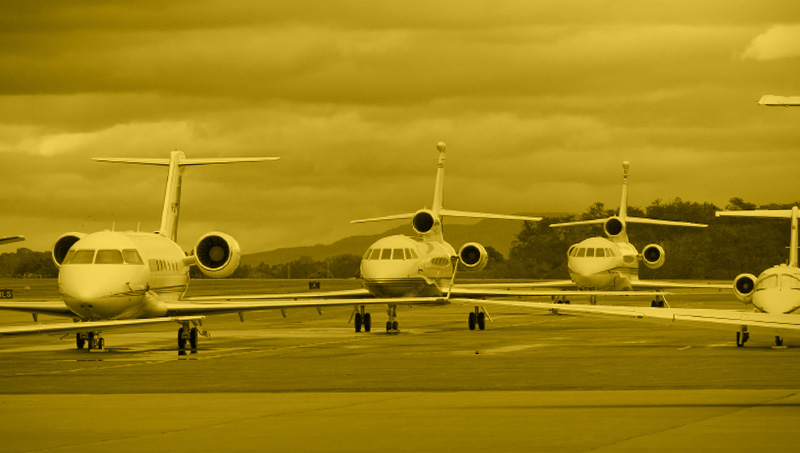 Business jet or helicopter. Flying worldwide - completely private.
2021-10-02T13:52:39+02:00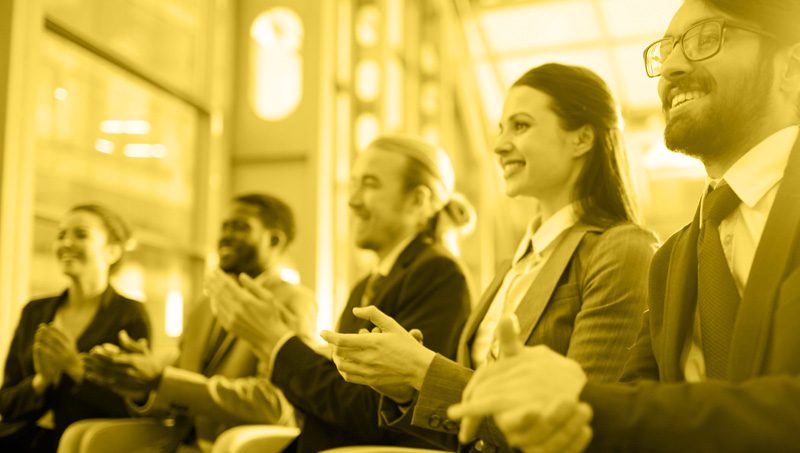 Get to know new destinations and experience them on location.
2021-10-02T13:48:32+02:00
Soccer, Hockey, Cricket? Fanclubs on tour. Always live on stage.
2021-10-02T13:49:47+02:00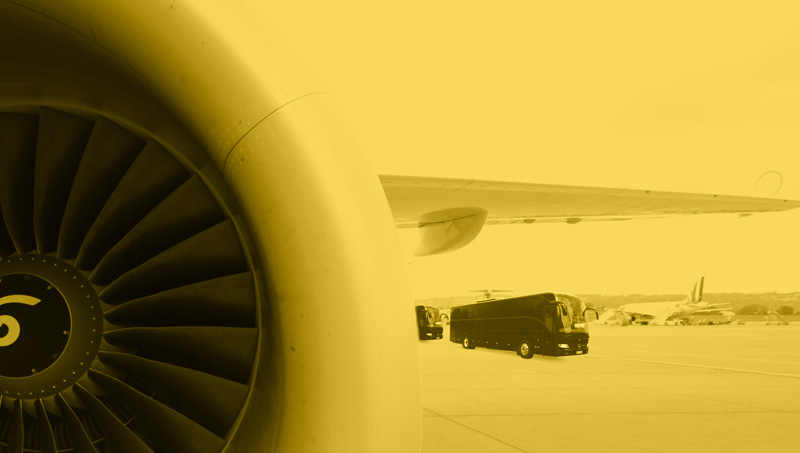 Large passenger groups flying. By charter or scheduled flight.
2021-10-02T13:57:42+02:00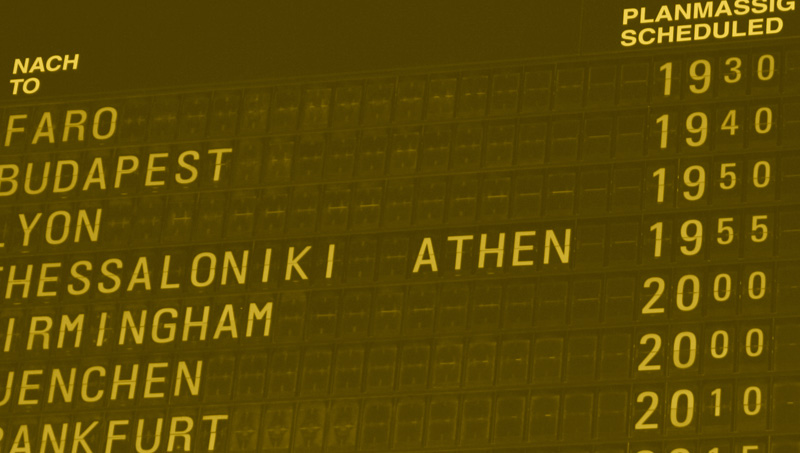 Perfect for scheduled flights. From 10 or more passengers.
2021-10-02T13:44:33+02:00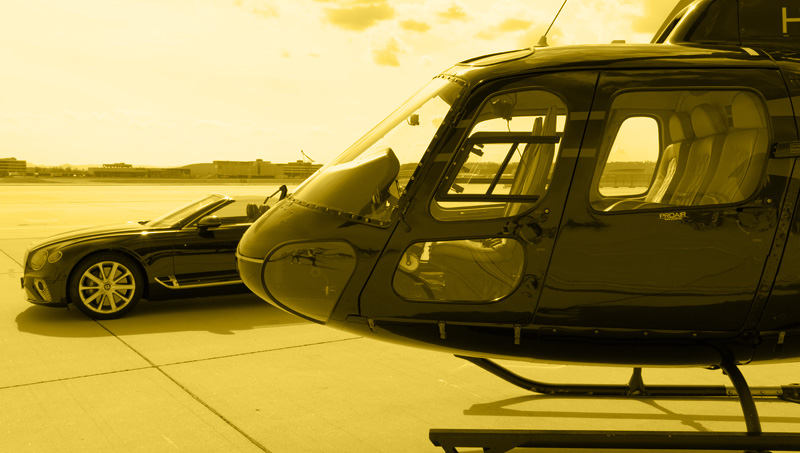 High flexibility for passengers or cargo. Take-off and landing anywhere.