Our team of specialists is at your disposal around the clock.
ProAir Aviation acts as a discrete partner of brokers & airlines for ad hoc flights or with expansion services.
For years we organize sub-charter flights for broker and airline colleagues.
We are also available with economic solutions for the organization of replacement aircraft in the event of temporarily aircraft on ground (AOG). You can not only rely on the shortest possible reaction times – we are absolutely reliable, especially when it comes to customer protection and discretion. Our worldwide valid AOC for cargo, passenger and ambulance flights including our ProAir own aircraft fleet enables us to offer particularly attractive solutions under the principles of strict confidentiality.
If brokers or airlines get into capacity bottlenecks or AOG situations, ProAir offers professional assistance: around the clock, 365 days a year.
Extract of our branch expertise
2021-10-02T13:47:01+02:00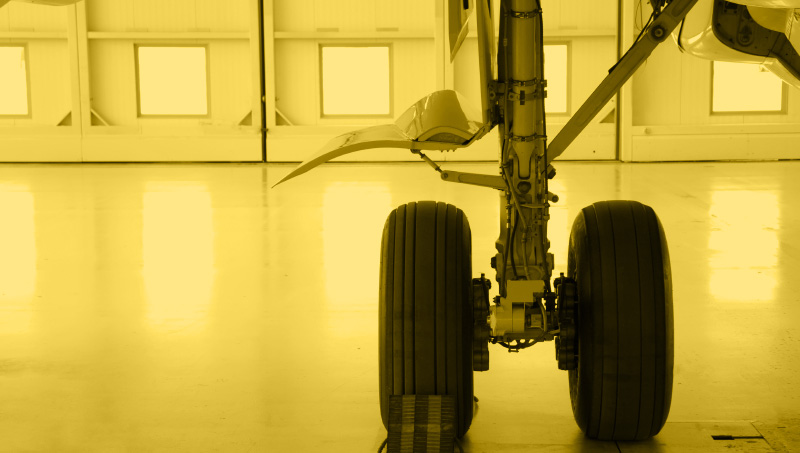 Fast help in case of emergency.