Transport of live animals
In the case of live animal transports via air freight, ProAir Cargo & Logistics is available for the organization and planning of charter and cargo flights.
The worldwide transport of breeding animals, competition horses or zoological animals is always carried out under the highest premise of animal welfare. Unconditional compliance with all national and international regulations is mandatory and requires meticulous planning and timing of the transport.
ProAir works exclusively with reliable and proven transport service providers who meet the requirements for the protection of animals during transport and thus comply with the IATA Live Animals Regulations and are certified for this purpose. Our access to specialized logistics professionals enables us to organize suitable flights and transport boxes and containers.
Naturally, we are in close contact with all handling agents involved and, when transporting this sensitive cargo, we ensure that it leaves the airport on time and arrives at the recipient's premises on time.
Our team of specialists is at your disposal around the clock.
More professional services
2021-10-02T13:44:11+02:00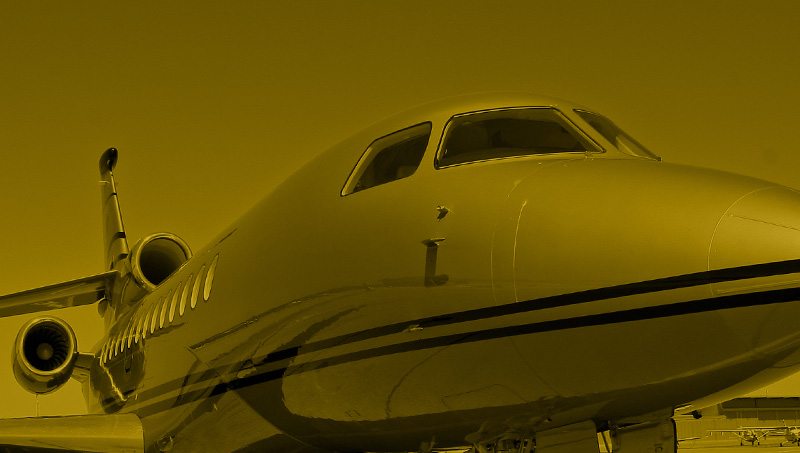 German AOC (D-150 EG): Requirement for commercial flight operations.