Aircraft On Ground (AOG)
Despite strict adherence to the tight maintenance specifications, aircraft may become technically unfit to fly. From this point on, every minute counts until flight operations and airworthyness are restored.
An unairworthy aircraft is usually a top priority emergency. In addition to the resulting delays in flight plans, there is also the danger of leading to dissatisfied passengers or customers in these situations. In further addition, an aircraft on ground is associated with considerable economic losses for the aircraft owner.
Over many years ProAir Cargo & Logistics has established itself on the market as a fast and reliable partner with 24/7 on-call service in AOG situations. Our worldwide ad hoc charter or On Board Couriers (OBC), perfectly organized in the shortest time, ensure rapid spare parts logistics. We find the most efficient transport route and thus contribute to the elimination of technical problems. We are also a sought-after service partner in the aviation industry when it comes to finding sub charter aircraft that can take over flights.
Benefit from our extremely short reaction times in ad hoc charter and rely on our experienced emergency logistics experts. We are available around the clock!
Our team of specialists is at your disposal around the clock.
More professional services
2021-10-02T13:44:11+02:00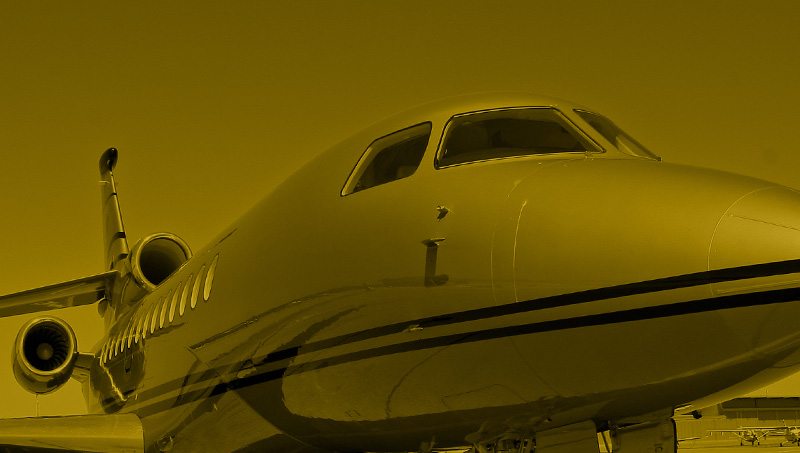 German AOC (D-150 EG): Requirement for commercial flight operations.