Our team of specialists is at your disposal around the clock.
Whether individuals, groups of people or equipment – the ProAir flight and travel specialists ensure smooth processes in flight logistics and cargo transport worldwide.
Our decades of experience in the implementation of flight logistics tasks for cargo and passenger transport is regularly put to the test in the entertainment & TV sector.
Our experienced charter experts are available for the entire range of tasks in the passenger sector: from the transport of complete film crews to remote destinations or music bands to the gigs of a world tour to exclusive VIP charters for actors and stars – we know all the necessary logistical tasks and implement them according to your wishes and in line with your requirements. We also organize and implement the complete guest and press travel requirements for large events such as film award ceremonies or galas for any size of group.
Our highly specialized Cargo & Logistics department takes care of the safe and precise transport of equipment, props, instruments and special luggage including all necessary formalities.
We work discreetly – we would be happy to provide you with an overview of concrete references on request.
Extract of our branch expertise
2021-10-02T13:44:11+02:00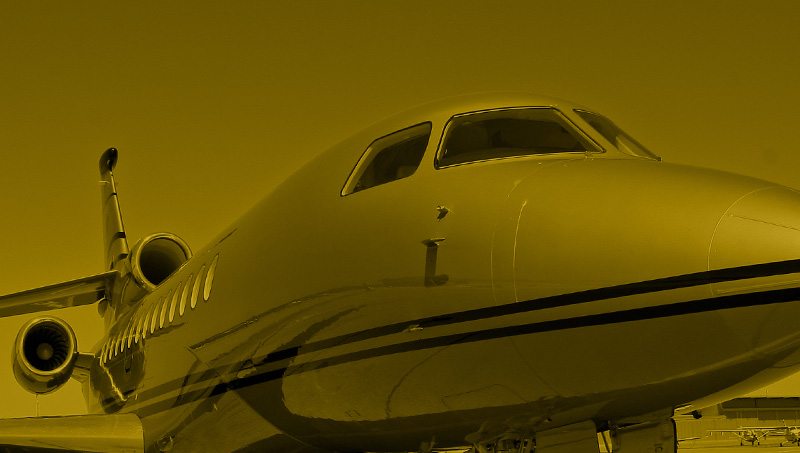 German AOC (D-150 EG): Requirement for commercial flight operations.