Customer Care & Flight Support
Professional support: ProAir Customer Care is there for you all around your flight. And with our branding ideas, your company increases the identification and recognition value before, during and after the flight.
ProAir gives your incentive, congress, press or other event trips a clear reference to your company with your corporate identity.
When placing your company logo at the check-in, in waiting rooms, on and in the aircraft, you can best rely on ProAir. The manifold possibilities include printed headrest covers on the aircraft seats, special foils applied to the aircraft for a limited period of time, individually printed menu cards, the placement of your company magazines, in-flight entertainment up to cocktails in company colors. Coordinated with your corporate design specifications, your event trip with ProAir becomes a successful instrument of brand identification for your guests.
Your 24/7 available personal ProAir contact person and flight rider is at your disposal. In addition, our flight manager takes care of check-in assistance, no-show/go-show accreditation and the administration of the passengers.
Our qualified experts will be happy to advise and support you in the implementation of your ideas.
Our team of specialists is at your disposal around the clock.
More professional services
2021-10-02T13:44:11+02:00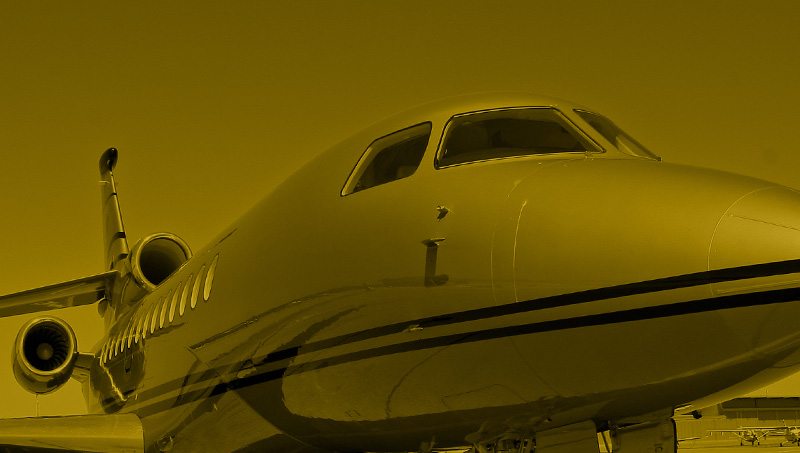 German AOC (D-150 EG): Requirement for commercial flight operations.
2021-10-02T13:51:14+02:00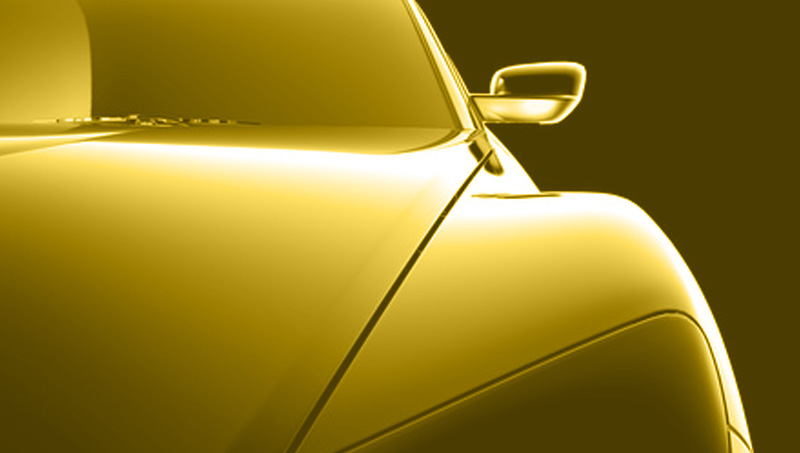 Roadshows and premieres. Smooth processes included.
2021-10-02T14:01:16+02:00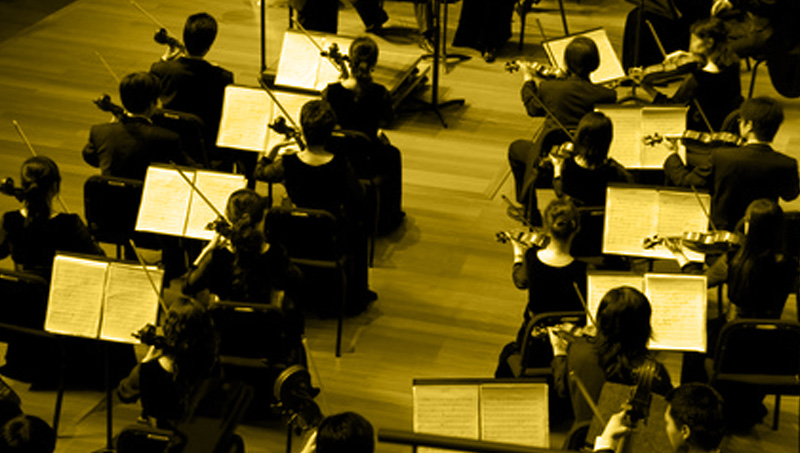 Flight Logistics for orchestras & bands on tour. Partner of tour managers.
2021-10-02T14:00:34+02:00
Your flight as a brand message. Professionally supervised.
2021-10-02T13:52:51+02:00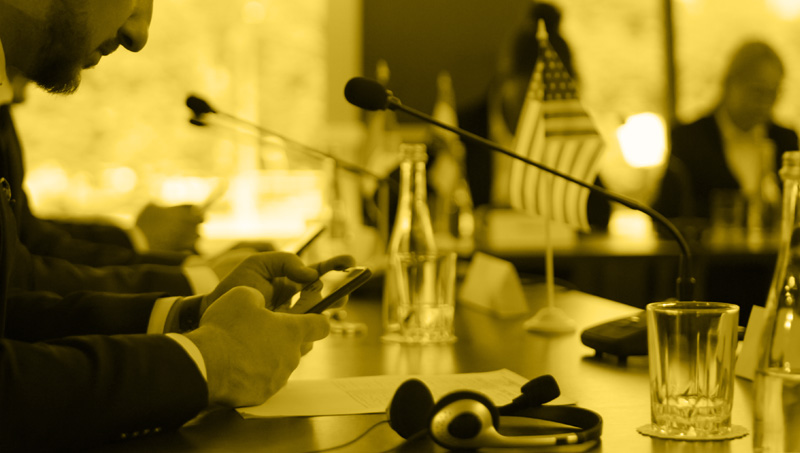 Charter & logistics solutions for flights with strict protocol - national and international.
2021-10-02T13:56:19+02:00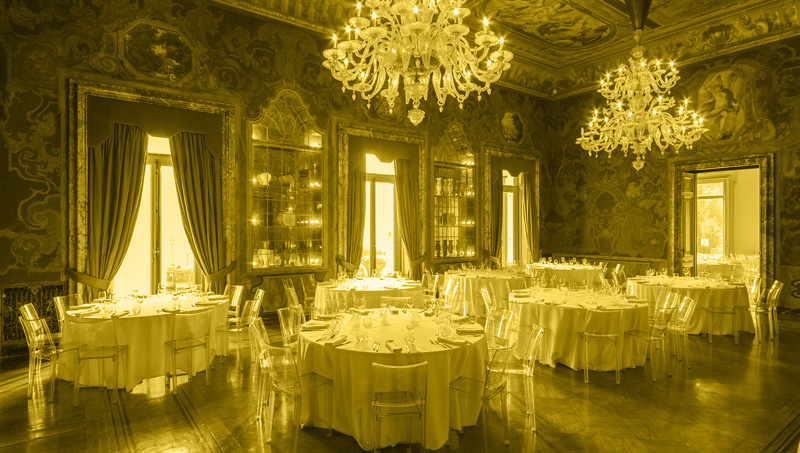 Suitable venues and DMCs for your social program.
2021-10-02T13:48:51+02:00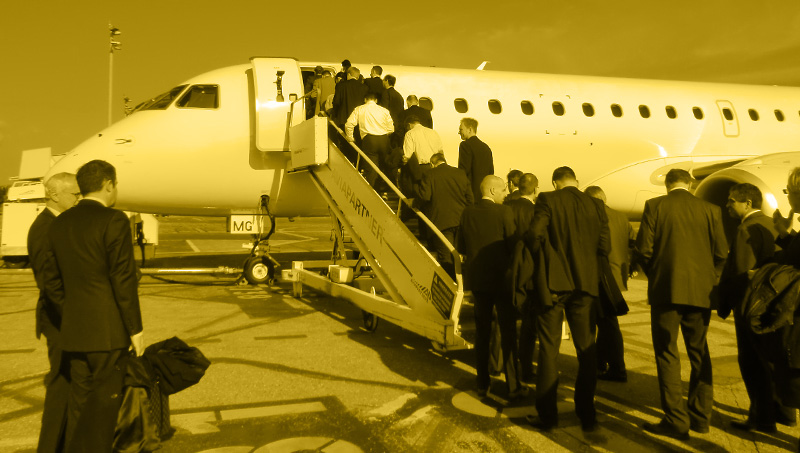 Air connections between company locations. Commuting with efficiency.
2021-10-02T13:52:39+02:00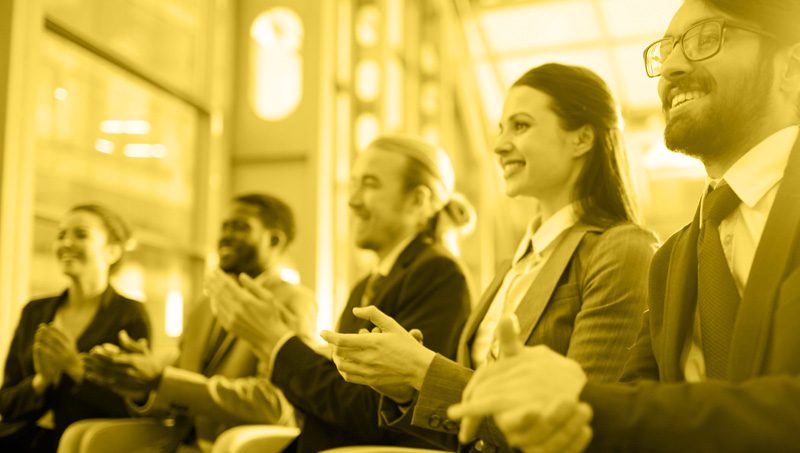 Get to know new destinations and experience them on location.
2021-10-02T13:48:32+02:00
Soccer, Hockey, Cricket? Fanclubs on tour. Always live on stage.