Car-Launches & Premiers
The ProAir flight and travel experts take care of the smooth processing of the guest travel needs in the automotive sector.
ProAir knows about the challenges of big car launches. It is not without reason that we have been a sought-after specialist in the implementation of travel requirements of large automobile manufacturers for decades.
As an internationally experienced service provider, we have already successfully implemented a multitude of complex car premieres, test drive events, racing events and dealer meetings with many thousands of guests from all over the world. We know our way around the world's airports and coordinate official procedures, handling agents, porter services, transfer possibilities and other trades of your event in close cooperation with all project participants. Our Customer Care & Flight Support project manager team ensures a perfect and safe travel experience for your passengers on site.
We support the clear reference to your company with your corporate design from the beginning to the end of the journey. Our ProAir cargo specialists will also be happy to bring your exhibits to their destination just as safely and punctually.
Individual shuttle and feeder flights, baggage logistics, hotel check-in, on-site support from the experienced ProAir specialists – rely on ProAir for travel requirements for product launches and road shows.
Our team of specialists is at your disposal around the clock.
More professional services
2021-10-02T13:44:11+02:00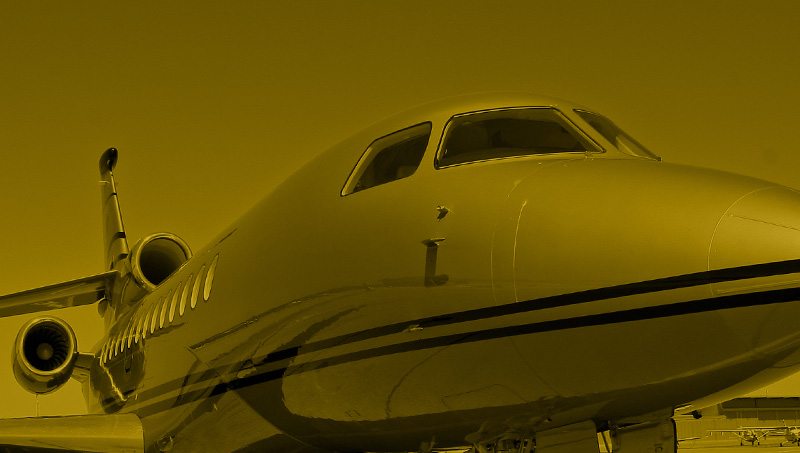 German AOC (D-150 EG): Requirement for commercial flight operations.