Diplomatic Goods & Valuable Cargo
For security air transports, ProAir has been a reliable partner for years for the transport of particularly sensitive cargo such as diplomatic goods, art and valuables.
Sensitive documents or valuables on journeys by airplane require a maximum of security for all parties involved. Therefore, ProAir organizes international air transport of valuables with utmost discretion and professionalism.
We cooperate with selected and proven partners to guarantee maximum security and professionalism of your transport needs. Specially certified security couriers can personally accompany your valuable cargo to the recipient without interruption. We handle the comprehensive flight preparations with a special focus on uncompromising security. If your transport should not be visible to outsiders, we can also implement covert transport of valuables.
Our excellent contacts to security courier services, combined with decades of experience in the cargo charter business, enables us to meet the high demands of special transport tasks with professional solutions.
Our team of specialists is at your disposal around the clock.
More professional services
2021-10-02T13:44:11+02:00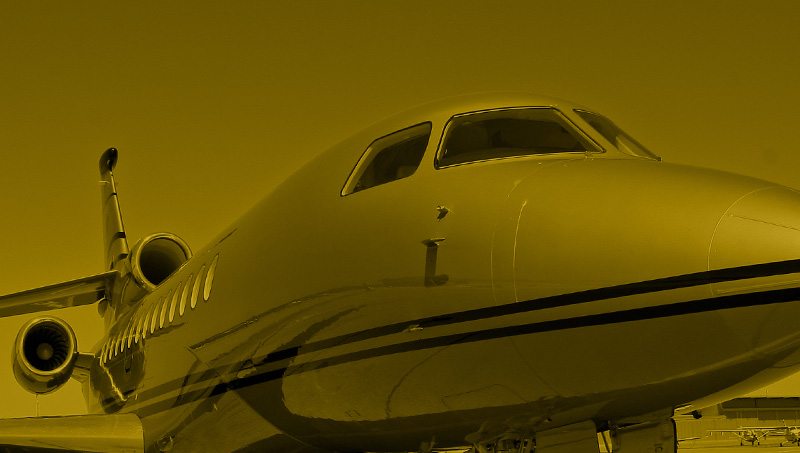 German AOC (D-150 EG): Requirement for commercial flight operations.