On Board Couriers (OBC)
With the flight courier service OBC, ProAir offers all services for the safe and fast transport of your small to medium-sized freight by air.
When express freight systems are no longer fast enough, the freight to be transported does not violate import, export and aviation regulations: ProAir can close the gap in your emergency logistics with On Board Couriers.
The ProAir logisticians work out the entire feasibility in the shortest possible time and find the most efficient route of your freight from door to door. We set up the organization of all necessary means of transport and coordinate the process with your individual specifications. The transport is accompanied personally from the pick up to the delivery destination by the On Board Courier in due time. Our logistics experts will gladly take care of all formalities, customs and import regulations for you.
Every place in the world can be supplied quickly by personal OBC transport. Benefit with our aircraft courier service from extremely short reaction times, optimal networking of our ProAir line professionals in the aviation industry and our constantly growing network of experienced couriers.
Our team of specialists is at your disposal around the clock.
More professional services
2021-10-02T13:44:11+02:00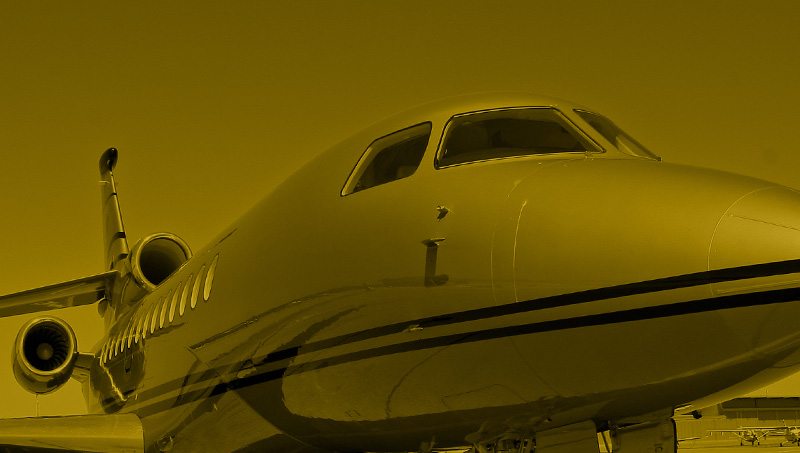 German AOC (D-150 EG): Requirement for commercial flight operations.