Ambulance charters & return flights
ProAir offers professional flight logistics services and charters for patient transports, return flights and medical tourism flights with private jets, turbo-props, helicopters, via scheduled flights or with specially equipped medical aircraft.
As a provider of charter solutions for worldwide ambulance flights, repatriation and organ transports, we ensure fast and smooth aircraft charters in the field of medical transports. As an airbroker with over 25 years of experience, ProAir has access to a very large selection of rentable jets, turbo-props and helicopters for a wide variety of purposes. The independent aviation company ProAir Aviation, which is part of the ProAir Group, additionally expands the selection of aircraft. Our international network enables us to always find the right aircraft for medical transport needs. Our customers from insurance companies, organizations, NGOs and governments as well as private individuals rely on our fast emergency charters.
Your ProAir specialists are available around the clock and organize aircraft charters economically and quickly for worldwide operational scenarios such as ambulance flights, rescue flights, organ transports, medicine transports, patient transports, return flights or similar medical emergencies.
Our team of specialists is at your disposal around the clock.
More professional services
2021-10-02T13:44:11+02:00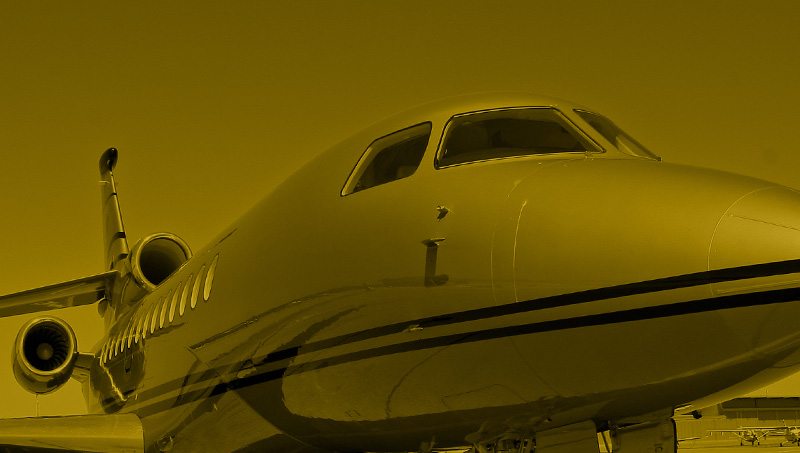 German AOC (D-150 EG): Requirement for commercial flight operations.