Complete air charter service
Six central business areas form the strategic orientation of the ProAir Group. Our worldwide network of partners and joint ventures complement each other to form a team of selected and highly qualified specialists in our core segments. We are available at all times to serve our customers complete air charter services.
2022-02-25T19:55:12+01:00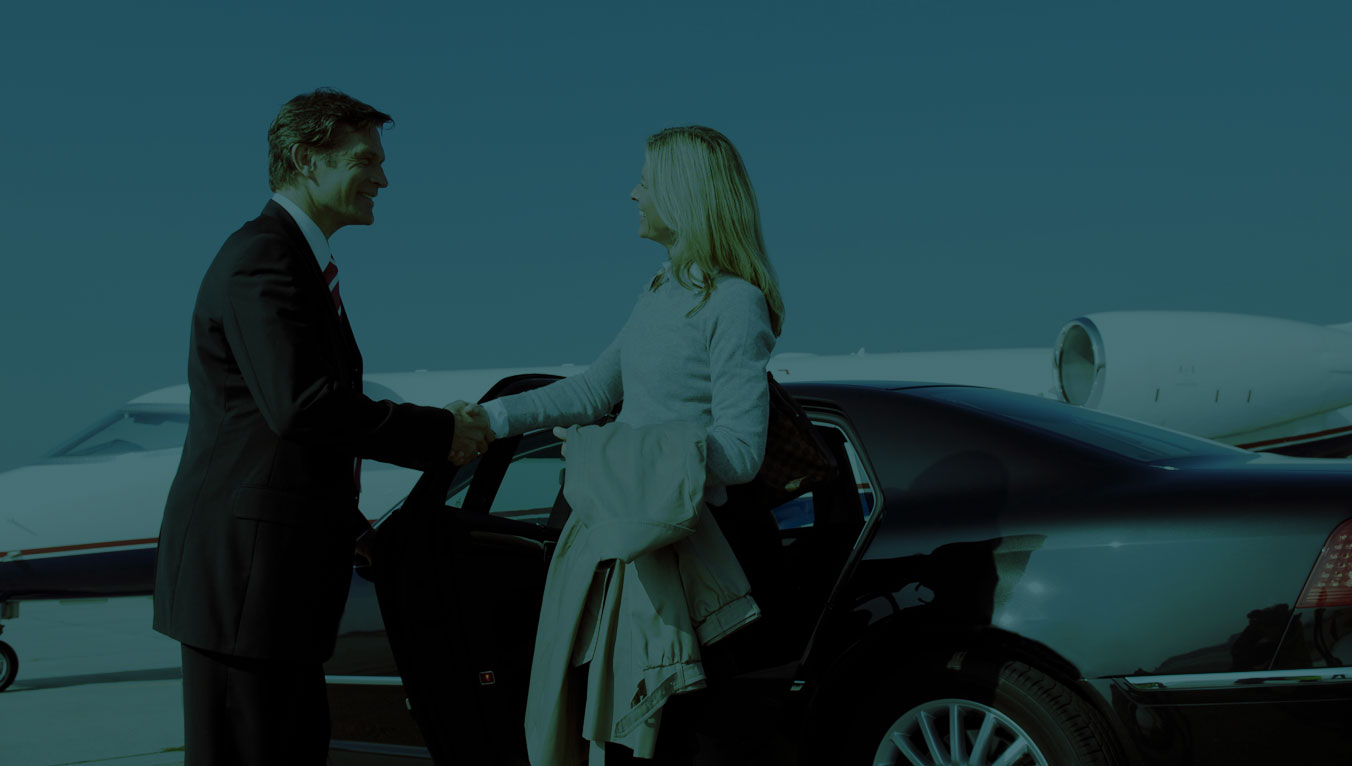 Enjoy independence in a comprehensive dimension - reach any destination worldwide with ProAir.