Outsized Cargo
ProAir Cargo & Logistics takes over the project logistics for outsized cargo by plane. We have successfully met the special challenges of flying oversized and heavy cargo for decades.
We transport heavy, oversized and overlong cargo around the globe. Generators into the jungle, an 86-ton steam turbine into the desert, a complete special vehicle to Central Asia: if oversized or particularly heavy cargo is to be transported by air, you can rely on the well-coordinated team of Cargo & Logistics.
The ProAir cargo specialists provide professional and punctual tailor-made services from the first feasibility check to detailed planning and the logistical implementation of heavy load orders. Load planning and coordination of your heavy transport with loadmasters, airlines, the interfaces at airports and customs clearance are all part of our standard procedure.
On request, we also organize pre-carriage and on-carriage transports as well as transport packaging. Even for the most remote destinations, we can optimally master your transport tasks thanks to optimally coordinated complete project logistics solutions.
We have been proving our experience with special projects for many years and repeatedly. It is not without reason that the first commercial charter flight with the world's largest wide body aircraft, the Antonov AN-225, was implemented by ProAir. Your personal cargo expert will always find the right solution from the market of large cargo aircraft with heavy load equipment.
Our team of specialists is at your disposal around the clock.
More professional services
2021-10-02T13:44:11+02:00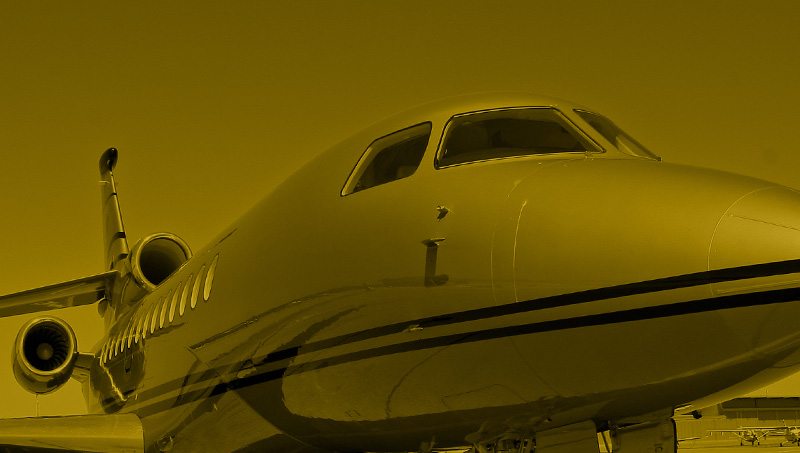 German AOC (D-150 EG): Requirement for commercial flight operations.