Group Booking on Scheduled Flights
ProAir can not only offer group charters: we are also happy to offer booking on scheduled flights as a supplement to the charter or individual service.
When groups travel, ProAir's flight experts check the entire market of available scheduled flights. This way you can benefit from our comprehensive market overview right from the start of your inquiry and you can always expect the best solution for your group travel by charter or scheduled flight.
The advantages of ProAir organized group bookings on scheduled flights are obvious: From planning to participant management, cancellation, no-shows and go-shows, catering and branding, naming or participant management, you enjoy the advantage of a professional, personal contact person responsible for you. As proven experts in the safe and precise organization of group flights for a wide range of travel groups and sizes, the experienced ProAir team is available for the individual flight planning of your trip.
Our travel logisticians will be happy to show you the most suitable alternatives and find the offer with an optimal price/performance ratio that fits your budget and itinerary – no matter how large your travel group is.
Our team of specialists is at your disposal around the clock.
More professional services
2021-10-02T13:44:11+02:00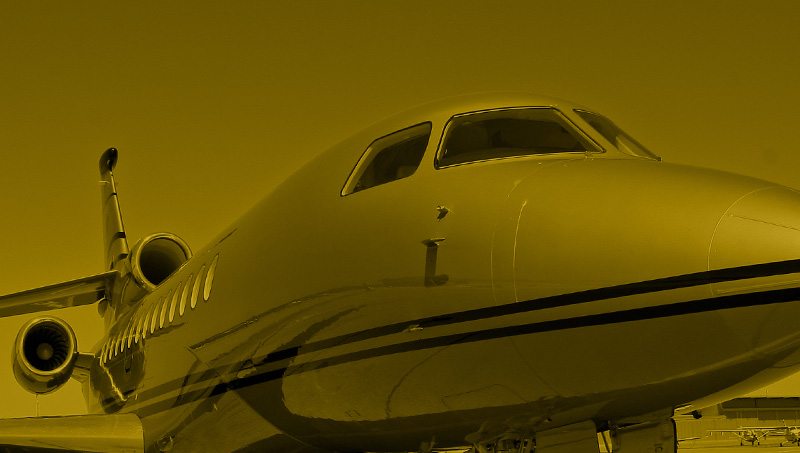 German AOC (D-150 EG): Requirement for commercial flight operations.
2021-10-02T13:54:58+02:00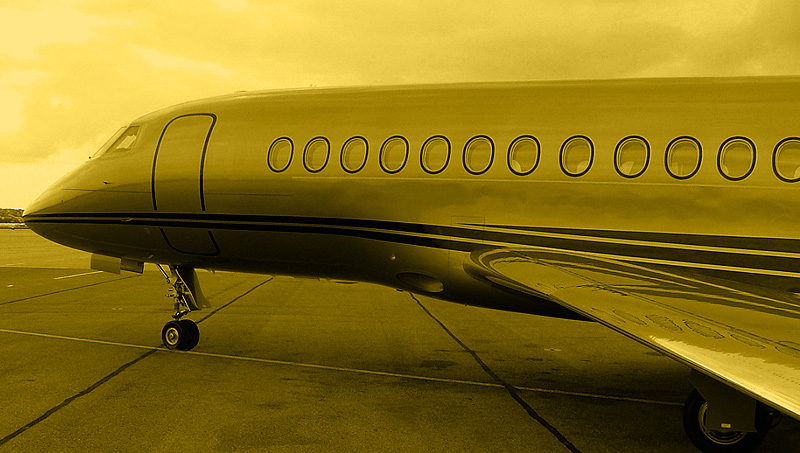 Purchase and sale of aircraft. Investment and shareholding.
2021-10-02T13:47:01+02:00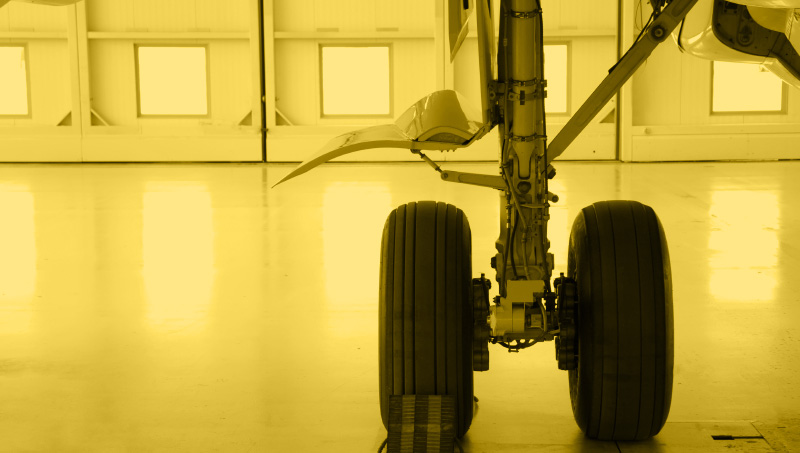 Fast help in case of emergency.
2021-10-02T13:54:18+02:00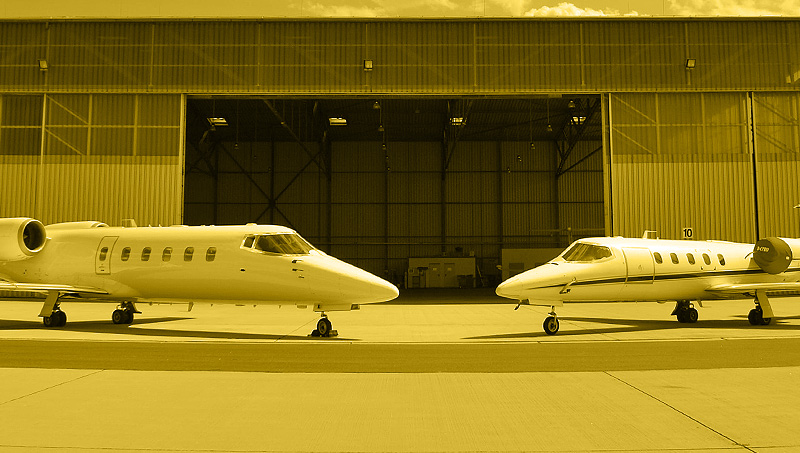 Efficient aircraft management. German AOC.
2021-10-02T14:02:13+02:00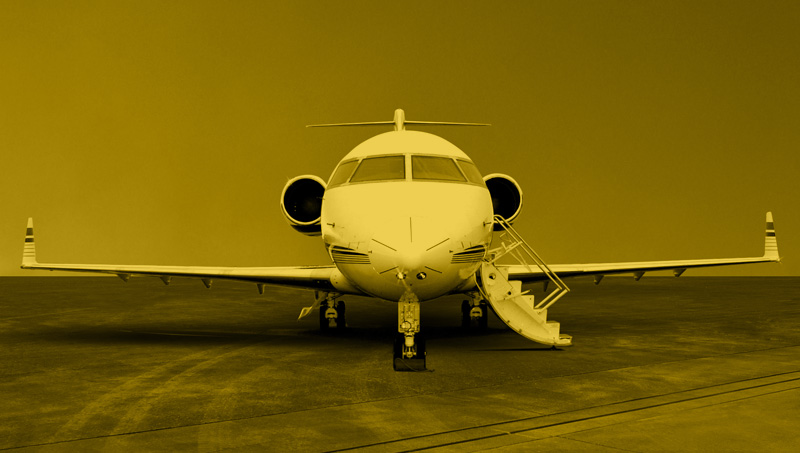 Expert evaluation. Independent & in line with the market.
2021-10-02T13:51:14+02:00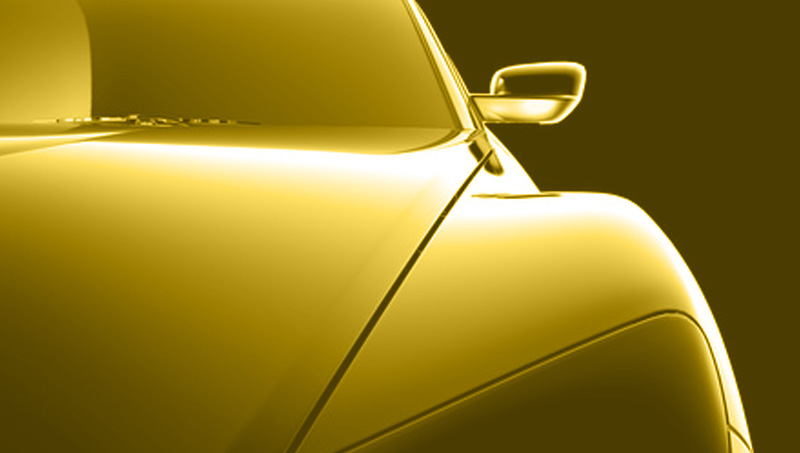 Roadshows and premieres. Smooth processes included.
2021-10-02T14:01:16+02:00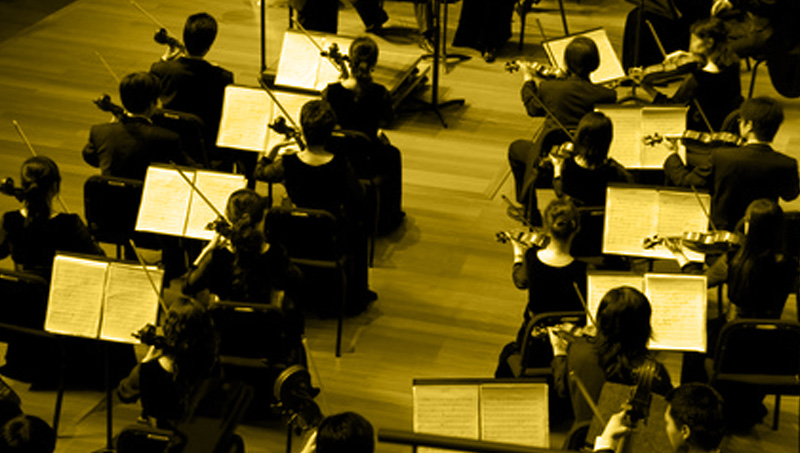 Flight Logistics for orchestras & bands on tour. Partner of tour managers.
2021-10-02T14:00:34+02:00
Your flight as a brand message. Professionally supervised.
2021-10-02T13:52:51+02:00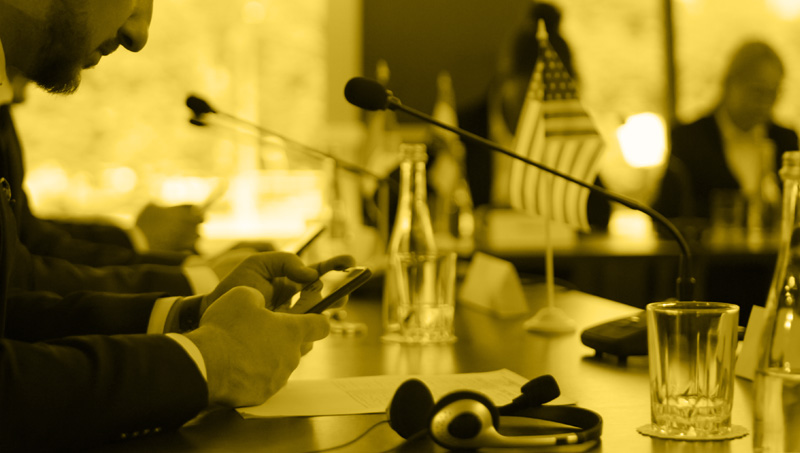 Charter & logistics solutions for flights with strict protocol - national and international.