VIP Guest Charter
ProAir brings VIP guests, sponsors and journalists from renowned clubs to international sporting events and tournaments with individual charter flights and professional travel logistics services.
Major sporting events such as league matches at home or abroad, but also World and European championships, require not only charter flights for the teams and trainer staff but also perfectly coordinated VIP charters for exclusive guests. Professional sports clubs and organizations from many areas of sport appreciate ProAir as a reliable and top-organized partner in the implementation and support of charter flights and private jets for VIP guests, sponsors and media representatives.
In terms of organization and planning, we adapt the flight schedule exactly to the supporting program of the sporting event, so that a punctual and comfortable arrival and departure is guaranteed.
We use our know-how to ensure that the flight arrangements, catering and branding are carried out with pinpoint accuracy, and our experienced ProAir flight riders are on board and on site. Of course, we also ensure the handling of check-ins, the organization of exclusive airport lounges as well as aircraft handling, baggage logistics and official matters. Meeting the requirements of flight logistics in terms of comfort, safety and professionalism is part of our standard operating procedure. Your VIP guests travel safely, discreetly and in particular comfortably to their destination on our private flights.
We would be happy to provide you with an overview of specific references on request.
Our team of specialists is at your disposal around the clock.
More professional services
2021-10-02T13:44:11+02:00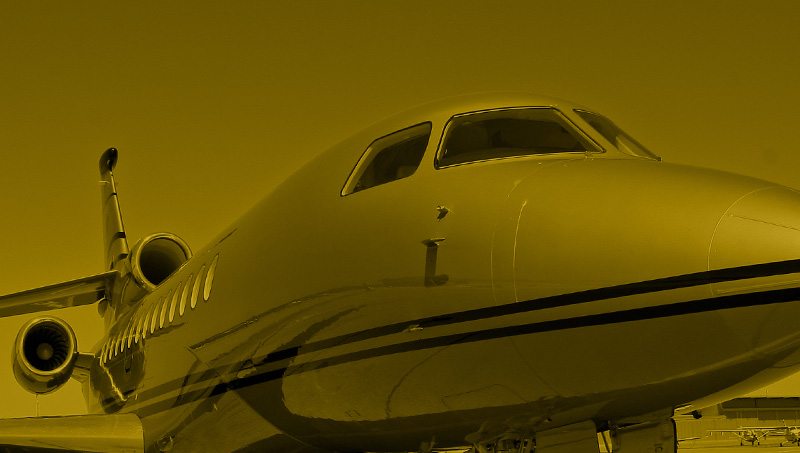 German AOC (D-150 EG): Requirement for commercial flight operations.