Aircraft Operation & Management
With the solutions of ProAir Management & Sales, aircraft management for entrepreneurs, private individuals and companies is in professional hands.
As proven experts in aircraft management, our specialized team draws on many years of experience in the operation of our own aircraft fleet under German Air Operator Certificate and managed aircraft of various aircraft types. Our service includes the handling and implementation of all official requirements and efficient and practical solutions for the economic operation of your aircraft or aircraft investment.
We are professionals in private and business aviation and are committed to absolute reliability and consistent professionalism towards you as aircraft owner. ProAir Management & Sales supports you in all aspects of aircraft operation thanks to all existing necessary permits – both within and outside our AOC.
For many years, the ProAir Group has been servicing numerous aircraft in private, commercial or semi-commercial management for owners, companies and SPCs. We know the efforts and regulations concerning flight operations in detail.
You too can benefit from our many years of competence and experience. We would be pleased to advise and support you in the successful operation of your aircraft.
Our team of specialists is at your disposal around the clock.
More professional services
2021-10-02T13:44:11+02:00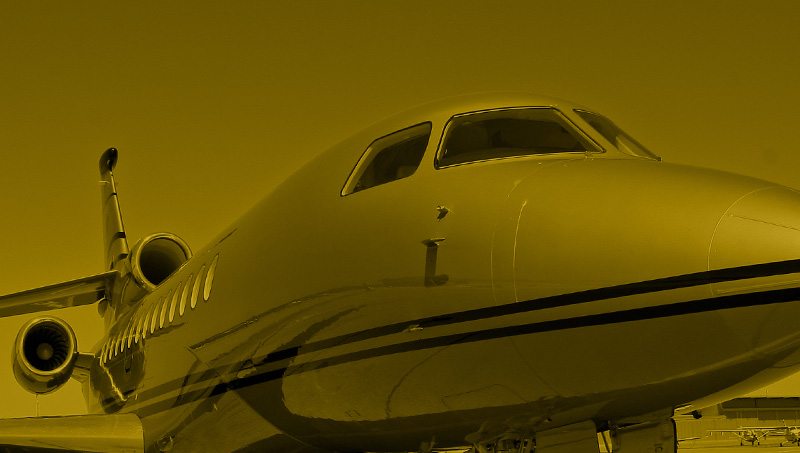 German AOC (D-150 EG): Requirement for commercial flight operations.