Aircraft Valuation & Expertise
ProAir Management & Sales provides with expert knowledge evaluations and reviews for aircraft appraisals.
Whether an aircraft is bought, sold, valued for financing or insurance: ProAir Management & Sales offers the neutral and manufacturer-independent appraisal, evaluation and valuation of aircraft as a basis for investment assessment for companies, associations or private individuals.
Our certified experts, lawyers, engineers and pilots act worldwide on behalf of our clients. We prepare expert opinions, ensure that the current market value and historical value development as well as value increase or loss forecasts are determined in line with the market. Our high level of expertise combined with our strong international network enables us to realistically reflect the developments in the global market for private jets for our clients in line with market conditions.
For many years, the ProAir Group has operated numerous aircraft in private and commercial management – you too can benefit from our many years of competence and experience in this field.
Our team of specialists is at your disposal around the clock.
More professional services
2021-10-02T13:44:11+02:00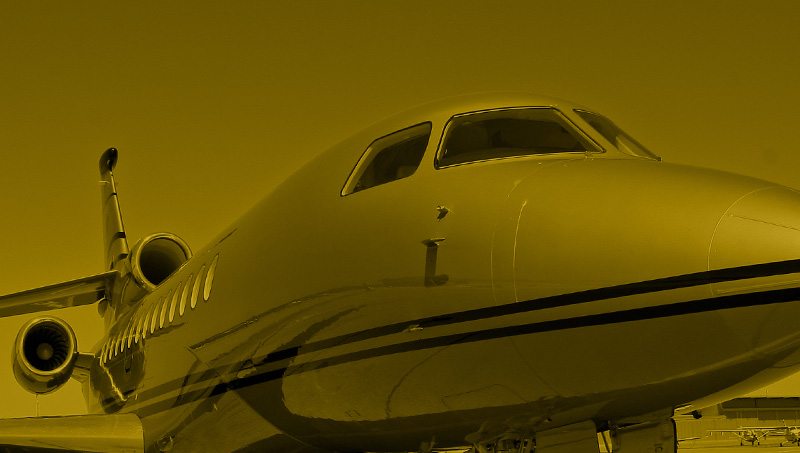 German AOC (D-150 EG): Requirement for commercial flight operations.