Aircraft agent for investments or shareholdings
ProAir Management & Sales offers manufacturer-independent consulting for a purchase or sale as well as for the investment or participation in an aircraft.
From the first decision to the handing over of keys and delivery, we accompany you with professional expertise through all individual steps of the entire purchase and sale process of aircraft.
The ProAir experts from the Management & Sales Department sound out the market according to your needs and determine the most suitable offer for your individual ideas. We represent you in legal as well as financial negotiations with the seller or buyer, achieve the best price/performance target and pursue the smooth realization in consideration of your investment goals. During marketing and negotiations, our specialized aircraft buyers and sellers ensure professional execution – in the valuation of aircraft, our experts additionally secure the valuation.
Our own as well as the directly connected company network with branch offices and subsidiaries enables a worldwide presence in all core markets for aircraft trading such as the USA and Germany or Russia and Turkey.
Discretion, competence and transparency – ProAir Management & Sales is committed to these values towards its customers. We guide our clients through the entire investments, shareholding process, purchase and sales process of private jets. We would also be pleased to advise and support you in the implementation of your ideas.
Our team of specialists is at your disposal around the clock.
More professional services
2021-10-02T13:44:11+02:00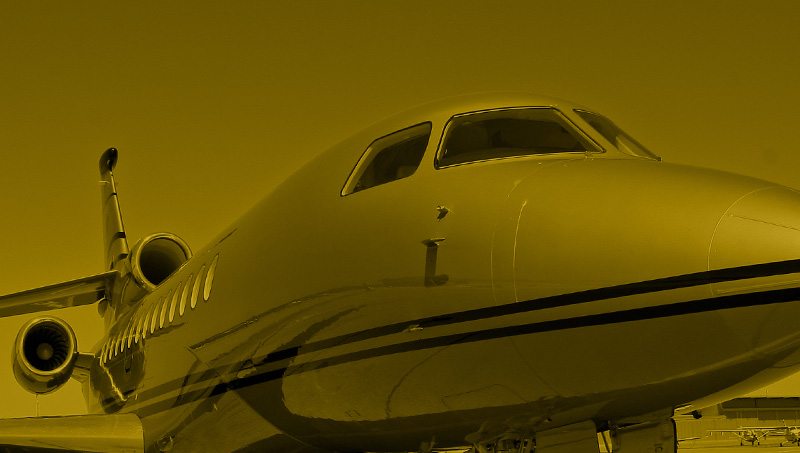 German AOC (D-150 EG): Requirement for commercial flight operations.