Team charter
ProAir takes care of all travel needs of a multitude of renowned sports clubs and their teams. In the sports sector we are a constant in the professional and service-oriented implementation of national and international charter flights.
For many years we have been proving our comprehensive services for the entire travel logistics of professional soccer teams and their members, sponsors and journalists.
The fulfilment of all requirements regarding screening and security, special catering and branding, personal care and transfer services has been met by our specialized team for many years. ProAir ensures a maximum of pleasant travel and punctual arrival at sporting events of all kinds all over the world. For return trips, we maintain the necessary flexibility to react quickly in case of match extensions, doping controls or other delays. In close cooperation with the team manager and the equipment manager, we take care of aircraft handling, luggage transport and official formalities to ensure the undisturbed journey of athletes and guests.
Football, ice hockey, basketball – professional sports teams trust their worldwide aircraft charter and flight logistics to the ProAir experts. We are completely familiar with the special requirements for organizational set-up and flight execution. Whether it's a training camp, an international tournament or an away game – the smooth arrival and departure of teams and equipment has top priority.
We would be happy to provide you with an overview of concrete references of our charters and services on request.
Our team of specialists is at your disposal around the clock.
More professional services
2021-10-02T13:44:11+02:00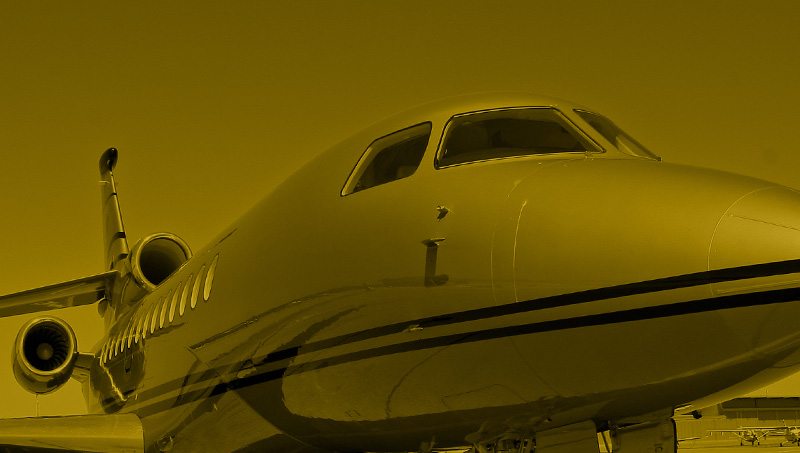 German AOC (D-150 EG): Requirement for commercial flight operations.