Stuttgart/Filderstadt, September 14, 2021
1996 – 2021: ProAir celebrates 25th company anniversary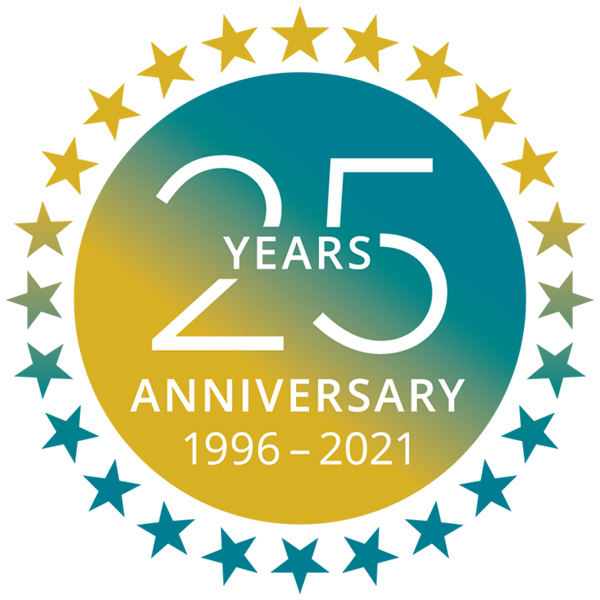 "25 years ago, we held the commercial register entry of our company in our hands with relative excitement and ProAir-Charter-Transport GmbH was officially founded," says managing partner Thomas Godau. "More than two decades ago, we would not have believed that our company would take this development. Today, we organize over 1,000 individual charter flights per year, generate double-digit million revenues and have several locations worldwide."
"We started out as a freight broker. A little later, the product portfolio was expanded to include charter services in the passenger sector and our own aviation company. With 6 business units, we now offer all aviation services from a single source," adds co-founder Elmar Monreal, himself a holder of a private pilot's license. Here, flying is not only a profession but also a passion.
There have been many highlights in the company's history, but of course there have also been setbacks. The broad positioning as a service provider for both cargo and passenger flights has brought ProAir well through the Corona crisis. The loss of larger group flights to events and incentives could be compensated by cargo flights with vaccine serums, protective masks or semiconductors.
The private jet sector is currently booming: Because there are fewer scheduled flights, we have more vacation travelers, and more companies are also letting business travelers fly on business jets. In corona times, this reduces the risk of infection. In response to this demand, the company's own aviation company ProAir Aviation GmbH now has over 25 aircraft registered in its operating license.
A big thank you for 25 years of ProAir goes to all customers, business partners and employees. "Without them, ProAir would not be where we are today. We look forward to the future with excitement and look forward to many more projects!", says Thomas Godau.