Destination Consulting
The ProAir Travel Consulting Team will find the right event destination for your target group and budget.
For years we have been supporting tour operators, event planners and purchasing managers in destination consulting for trade fairs, congresses, incentives and events of different sizes.
In compliance with given budget constraints, we show which locations can be reached for your project and work out a selection of possible alternatives. When searching for a provider, we consider the overall market as well as our exclusively partnered DMCs. We discover the possibilities – you will receive offers tailored to your needs Thanks to our flight experts, we also combine the accessibility of the destinations and can combine the comfortable arrival and departure to a perfectly coordinated overall concept.
Benefit from our unique combination of destination consulting and flight logistics services provided by our charter experts! Our qualified experts will be happy to advise and support you in implementing your ideas for the location of your event.
Our team of specialists is at your disposal around the clock.
More professional services
2021-10-02T13:44:11+02:00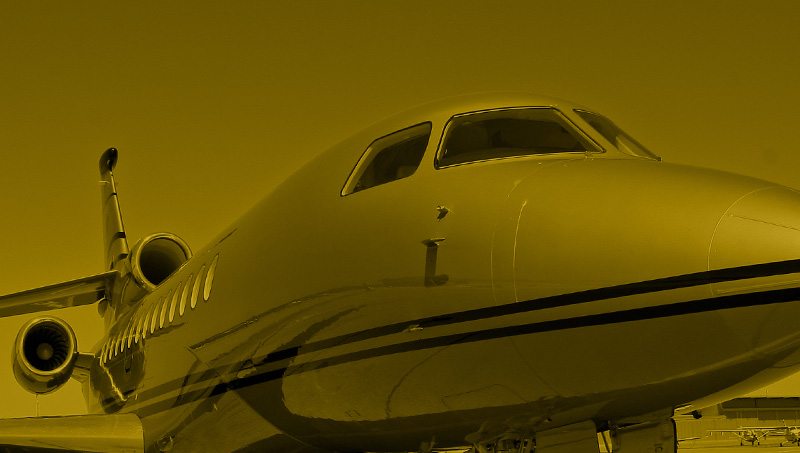 German AOC (D-150 EG): Requirement for commercial flight operations.