Stuttgart/Filderstadt, June 30, 2022
Chaos free vacation with your private jet
Simply have more from your holidays – it starts already at the airport!
Avoid endless queues at airport security and the main terminal with a private jet. Don't waste time in crowded waiting areas. Don't experience surprises due to scheduled flight delays or flight cancellations.
The cogs in the process chains at European airports have already begun to jam at Whitsun this year. Staff shortages at security checkpoints and in ground handling services, as well as a shortage of aircraft crews, have led to chaotic conditions at check-in during the peak summer travel season.
Do you want to start the best time of the year with such discontent? Instead, fly relaxed to your vacation without any inconvenience!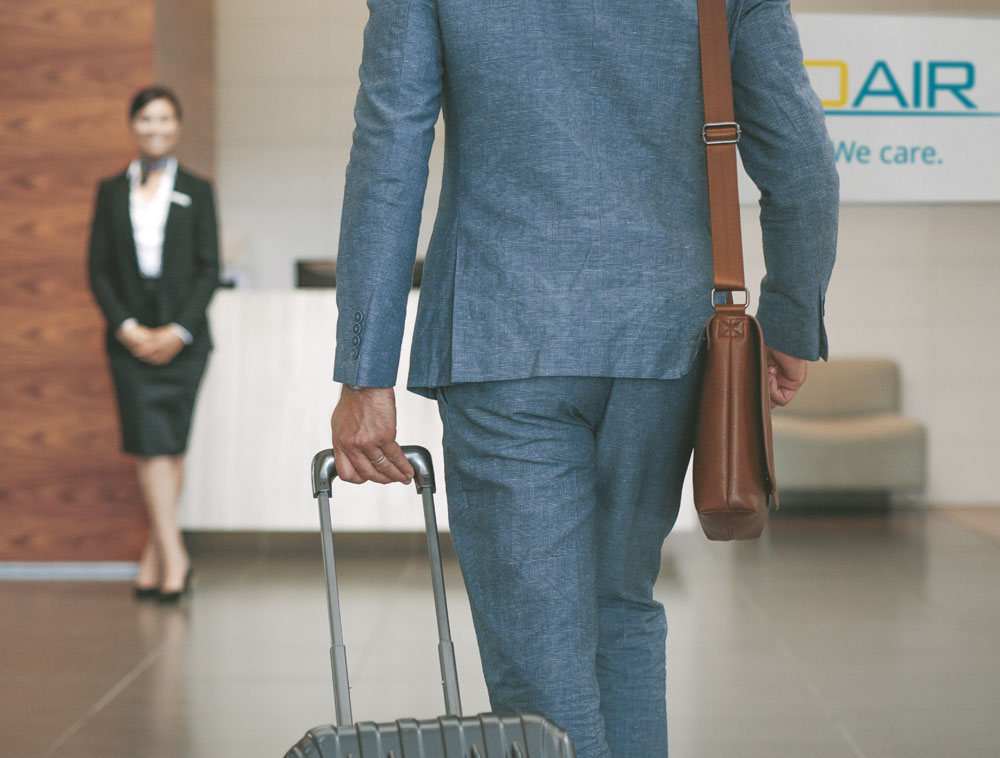 ProAir flies you to all destinations worldwide. Tell us your destination, number of passengers and comfort preferences and you will receive an offer for a private charter flight within a very short time. You will enjoy many advantages:
Board your flight in a few minutes after your arrival at the airport

Fast, paperless check-in and short distances in the small General Aviation Terminals (GAT)

Personal welcome by your crew, who will accompany you through the security checkpoint

Fly at your preferred times and also use smaller regional airports

Your baggage will be loaded directly into your jet without any detours

Privacy, comfort and hygiene standards in the cabin

Your pet is welcome on board

Catering according to your wishes

24-hour ProAir Flight Support and personal contact for all aspects of your trip

CO₂ compensation of the flight possible
Our travel experts are at your disposal around the clock.