Stuttgart/Filderstadt, May 4, 2022
Cargo: Current challenges in emergency logistics
With helicopters, turboprops, large freighters and anything having wings, ProAir is currently flying countless urgently needed parts for the industry. Our cargo team works around the clock to keep the supply chains running. Day and night, we are there for you, doing what is feasible within the scope of current possibilities: closing interruptions within your supply chains, preventing line stoppages and thus compensating for impending production losses.
By the way, time-critical deliveries can also be personally accompanied by an experienced On Board Courier (OBC) from pick-up, during the flight to delivery: e.g. urgent documents, important individual parts or samples or prototypes, which should neither fall into the wrong hands nor get "stuck" somewhere, are also handled by our OBC service.
Here, all logistical tasks are taken over by our OBC. Along the entire route, the ProAir Cargo team monitors all interfaces and informs you with proactive status reports.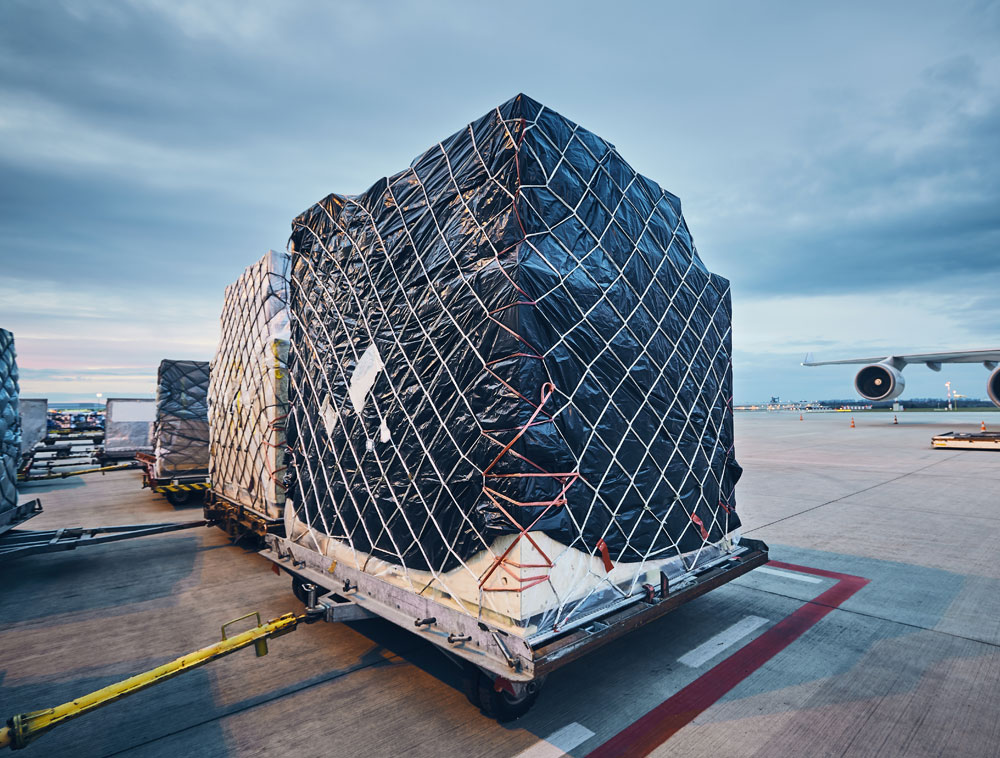 In order to be able to meet the rapid developments in the cargo sector even more efficiently, the cargo charter team has been decisively strengthened:
Welcome Patrick Hertler: As a trained and studied logistics professional with a decent amount of professional experience, he brings his expertise and plenty of coolness to the always challenging cargo requests.
Welcome Carsten Volk: Working in the industry since 1998, he strengthens our cargo team as a real "veteran" with a massive wealth of experience in the charter sector and specializes in the business area OBC.