FAM Trips
First-hand insights into our exclusive DMCs – destinations of ProAir Travel Consulting to get to know.
In cooperation with our international partner DMCs, ProAir Travel Consulting offers FAM-trips at regular intervals. Our fact-finding trips allow you to get to know the locations as well as the special experiences and programs on site – you as an event planner, event agency or tour operator can make sure of the quality standards, structures and offers of our DMCs.
With our Fam-Trips you will gain first-hand insights and expand your portfolio: new event destinations, creative ideas and our exclusive DMCs around the globe.
Would you like to be invited to one of our next ProAir FAM trips? Our experts from the Travel Consulting Team look forward to hearing from you!
Our team of specialists is at your disposal around the clock.
More professional services
2021-10-02T13:44:11+02:00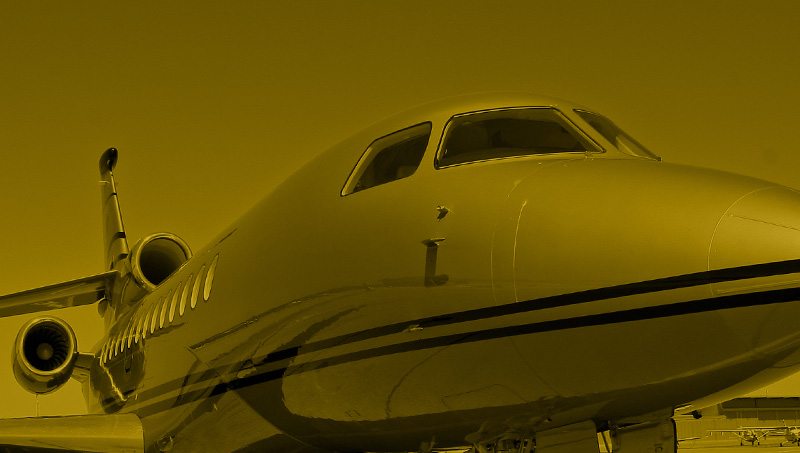 German AOC (D-150 EG): Requirement for commercial flight operations.
2021-10-02T13:51:14+02:00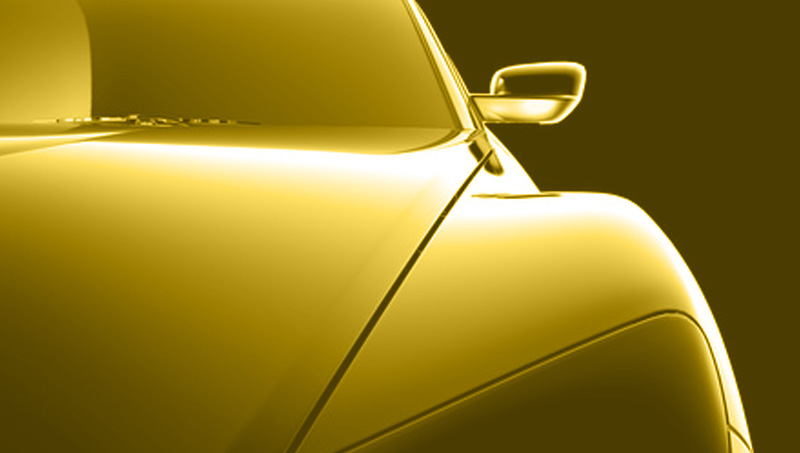 Roadshows and premieres. Smooth processes included.
2021-10-02T14:01:16+02:00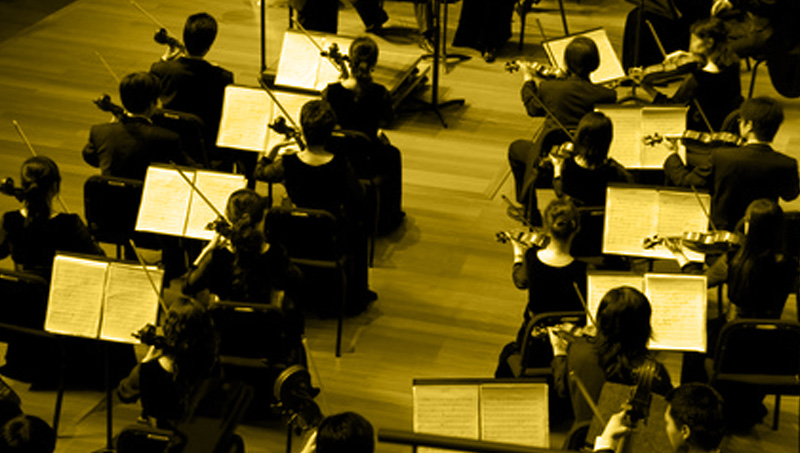 Flight Logistics for orchestras & bands on tour. Partner of tour managers.
2021-10-02T14:00:34+02:00
Your flight as a brand message. Professionally supervised.
2021-10-02T13:52:51+02:00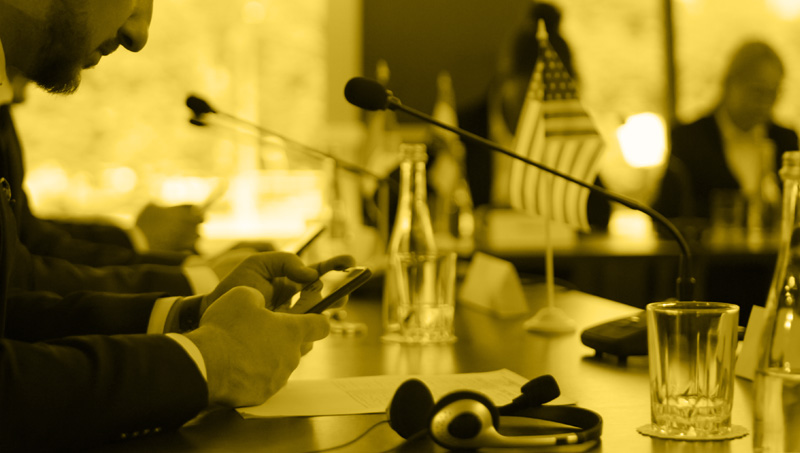 Charter & logistics solutions for flights with strict protocol - national and international.
2021-10-02T13:56:19+02:00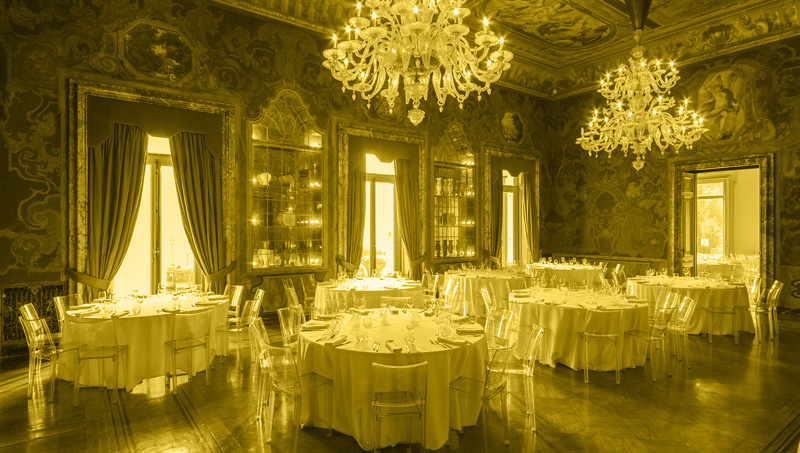 Suitable venues and DMCs for your social program.
2021-10-02T13:48:51+02:00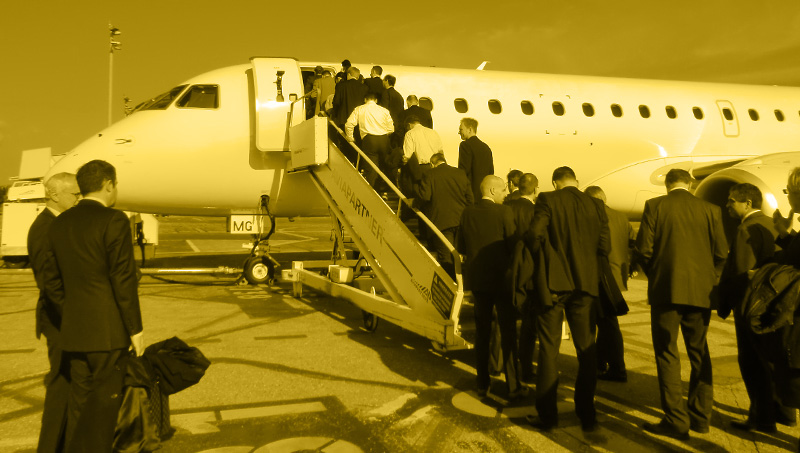 Air connections between company locations. Commuting with efficiency.
2021-10-02T13:52:39+02:00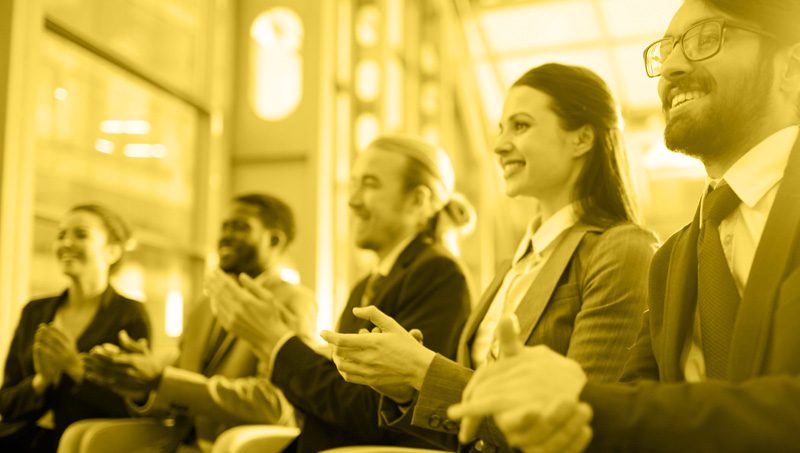 Get to know new destinations and experience them on location.
2021-10-02T13:48:32+02:00
Soccer, Hockey, Cricket? Fanclubs on tour. Always live on stage.
2021-10-02T13:49:47+02:00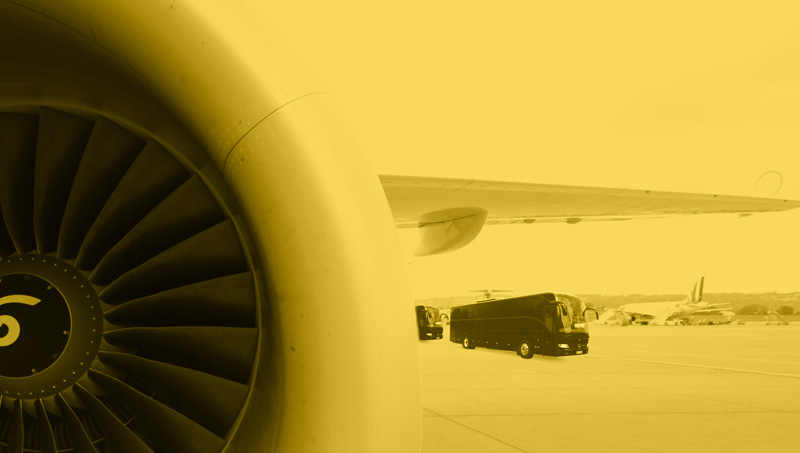 Large passenger groups flying. By charter or scheduled flight.
2021-10-02T13:57:42+02:00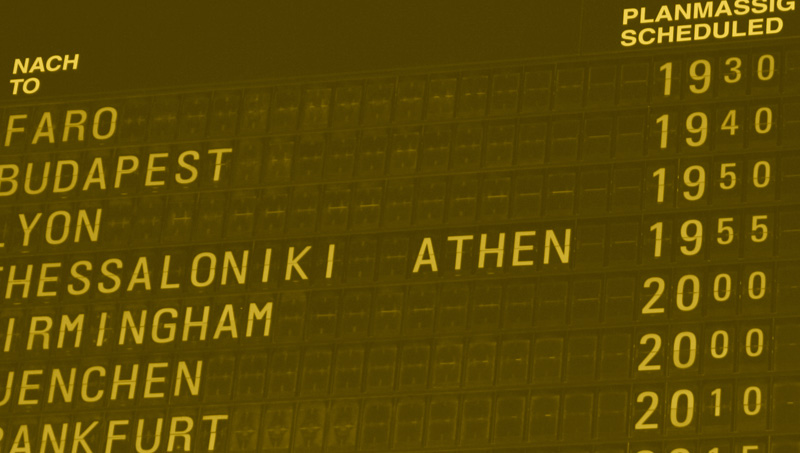 Perfect for scheduled flights. From 10 or more passengers.